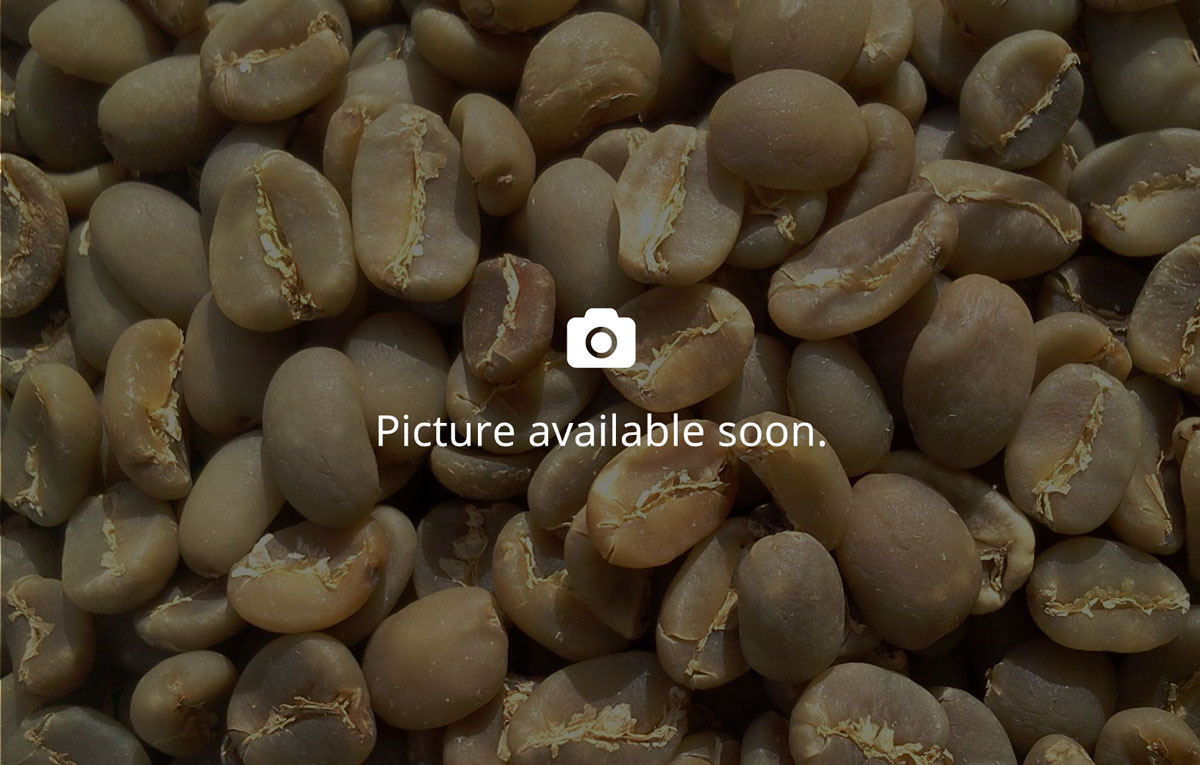 The process
CAFE DE ALTURA CON EXCELENTE PLANTA DE POST COSECHA
PE-72-202006
Past harvest
DON ANTONIO
$5.20 USD / kg

FOB

Conventional (no certification)
Origin

Process type

Fully washed

Altitude range

1750m - 2500m

Harvest period

June, 2020 - June, 2020

Seller's cupping score (SCA)

86.0 points
There are no shared shipments for this coffee
For large orders, you can request a shipment and we would be happy to organise a custom shipment for you
Samples are unavailable
Shared shipments unavailable
Custom shipments unavailable
Doorstep delivery unavailable

We are unable to arrange delivery to your roastery
Produced & offered by

Cooperativa Agraria Rodriguez De Mendoza - COOPARM
Peru
Cooperative
Organic, FairTrade, UTZ Certified
28 sales on Algrano
4 Average orders per roaster
7 Roaster relationships
Seller relationships with Roasters in
Community leader w/ social impact, FTO lots
The Cooperativa agraria Rodríguez de Mendoza (COOPARM) was founded in 1990 in the Rodríguez de Mendoza province, capital of organic coffee, on the initiative of the parish priest of the province, Father Antonio Rodríguez Arana. Concerned about the low prices received by coffee farmers from merchants, he gathered a group of producers and founded the Association of Agricultural Producers Rodríguez de Mendoza (APARM). In the first years, we exported coffee through the Norandino Cooperative of Piura, but in 1998 we took the important step of exporting directly. The association became a coop in 2008 and today we have more than 500 members and partners which are located throughout the province. We coordinate field inspections, organize the distribution of school supplies, carry out Social Strengthening meetings, have implemented dryers, fertilizer programs, soil analysis and wet plants to improve cup quality, as well as financed training for members.
Translate
The process
CAFE DE ALTURA CON EXCELENTE PLANTA DE POST COSECHA
Algrano (Pending)
Cupped: N/A

JOSE VELA TELLO (Seller)
Cupped: June, 2020

SCA Score

Algrano (Pending)

-

JOSE VELA TELLO (Seller)

86.0
Key flavor notes

Algrano (Pending)

-

JOSE VELA TELLO (Seller)

-

Quality comment

Algrano (Pending)

-

JOSE VELA TELLO (Seller)

-
FAQ
---
Shipping
Once the ordering period ends we will consolidate all coffees in a shared container. During transport, your coffee is fully insured. We will keep you informed about the shipment status.
Upon arrival of the coffee at the warehouse, you can choose between 2 delivery modes:
Doorstep delivery: We will take care of transport to your roastery. We will provide your coffee fully insured until it is ready for unloading from the truck at your roastery.
EXW (ex. warehouse) means that we will provide the coffee ready for pick-up at the terminal of the warehouse. You are responsible for organising transport and insurance from the warehouse to your roastery.
Currently, we can deliver coffee anywhere in Europe, except Hungary. For all European buyers, the coffee will be provided custom cleared in any case. Roasters in Switzerland choosing EXW will be responsible for customs clearance.
Currencies
When calculating price, you can select your preferred currency: USD, CHF, EUR, or GBP.
2 payment methods are accepted on Algrano:
1. Buy now, pay later
Pay your coffee after its delivered in Europe. This option generates an additional fee, displayed in the shopping cart.
3. Pay 10 days after placing the order
We will send you a 10 day invoice straight after you placed your order.