The coffee story
I inhertited my farm from my father in 2017 In the same year i began to plant 8000 geisha coffee plants with the intention to improve the quality of my coffees in general and especially with my new Geisha variety. In 2019 i had my first little harvest and I achieved very good results with my coffee with 85 points in cupping. Improving the harvest as well as the fermentation i got to the 86 points I achived this year in the cup of excellece competition in Peru 
The process
I am harvesting my Coffee selective in dry weather conditions than pulp it and let it ferment for 36 hours after this I wash it and than dry in on my finca in a african bed for 5 Days
NILDA ENA ATIZ HUAYNATE Finca EL PARAISO ESCONDIDO
$8.20 USD / kg

FOB

Conventional (no certification)
Origin

Variety

Gesha

Process type

Fully washed

Altitude range

1440m - 1480m

Harvest period

August, 2021 - September, 2021

Seller's cupping score (SCA)

86.5 points

Updated November, 2021
Samples are unavailable
Shared shipments unavailable
Custom shipments unavailable
Doorstep delivery unavailable

We are unable to arrange delivery to your roastery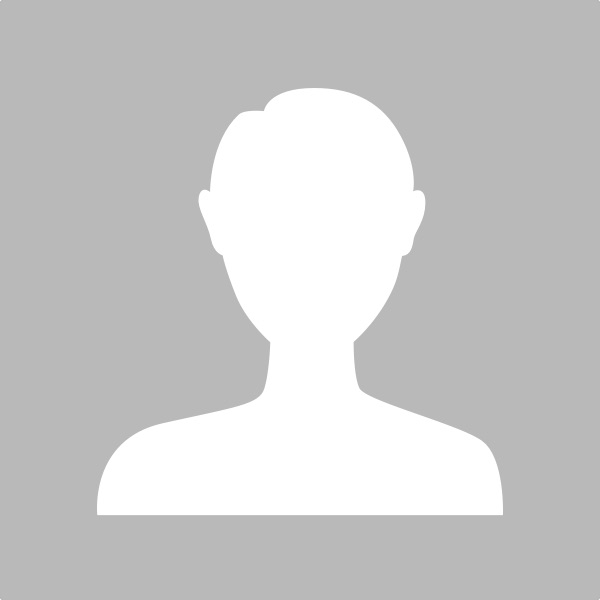 Produced by

Allpa Ruru S.A.C.
Peru
9 sales on Algrano
2 Average orders per roaster
5 Roaster relationships
Seller relationships with Roasters in
Trusted by
Finding homes for smallholders' coffees
Allpa Ruru, formerly called Pachamama Inversiones, is an exporting company managed by Michael Scherff and Carlos Krapp in Central Peru. We work with cooperatives and directly with small producers heöping them market coffees directly to roasters and to fetch better prices. We also work in partnership with Central Café & Cacao, which organizes the national Cup of Excellence, to support short-listed and winning growers in selling their best lots. Our mission is to establish ourselves as one of the most recognized exporters of quality Peruvian coffee to the European and North American markets, in a social way in the new business model of direct relationship from the producer to the consumer, seeking to maximize the Peruvian coffee grower benefit and knowledge so that they improve their living conditions. Our vision is to be a leader in Peru as the reliable exporter of direct trade for high-quality Peruvian coffee. We want to make high-quality Peruvian coffee recognized worldwide!
Translate
The coffee story
I inhertited my farm from my father in 2017 In the same year i began to plant 8000 geisha coffee plants with the intention to improve the quality of my coffees in general and especially with my new Geisha variety. In 2019 i had my first little harvest and I achieved very good results with my coffee with 85 points in cupping. Improving the harvest as well as the fermentation i got to the 86 points I achived this year in the cup of excellece competition in Peru 
The process
I am harvesting my Coffee selective in dry weather conditions than pulp it and let it ferment for 36 hours after this I wash it and than dry in on my finca in a african bed for 5 Days
Coffee Quality Evaluation
Algrano (Pending)
Cupped: N/A

Algrano (Seller)
Cupped: November, 2021

SCA Score

Algrano (Pending)

-

Algrano (Seller)

86.5
Key flavor notes

Algrano (Pending)

-

Algrano (Seller)

-

Quality comment

Algrano (Pending)

-

Algrano (Seller)

-
FAQ
---
Shipping
Once the ordering period ends we will consolidate all coffees in a shared container. During transport, your coffee is fully insured. We will keep you informed about the shipment status.
Upon arrival of the coffee at the warehouse, you can choose between 2 delivery modes:
Doorstep delivery: We will take care of transport to your roastery. We will provide your coffee fully insured until it is ready for unloading from the truck at your roastery.
EXW (ex. warehouse) means that we will provide the coffee ready for pick-up at the terminal of the warehouse. You are responsible for organising transport and insurance from the warehouse to your roastery.
Currently, we can deliver coffee anywhere in Europe, except Hungary. For all European buyers, the coffee will be provided custom cleared in any case. Roasters in Switzerland choosing EXW will be responsible for customs clearance.
Currencies
When calculating price, you can select your preferred currency: USD, CHF, EUR, or GBP.
2 payment methods are accepted on Algrano:
1. Buy now, pay later
Pay your coffee after its delivered in Europe. This option generates an additional fee, displayed in the shopping cart.
3. Pay 10 days after placing the order
We will send you a 10 day invoice straight after you placed your order.