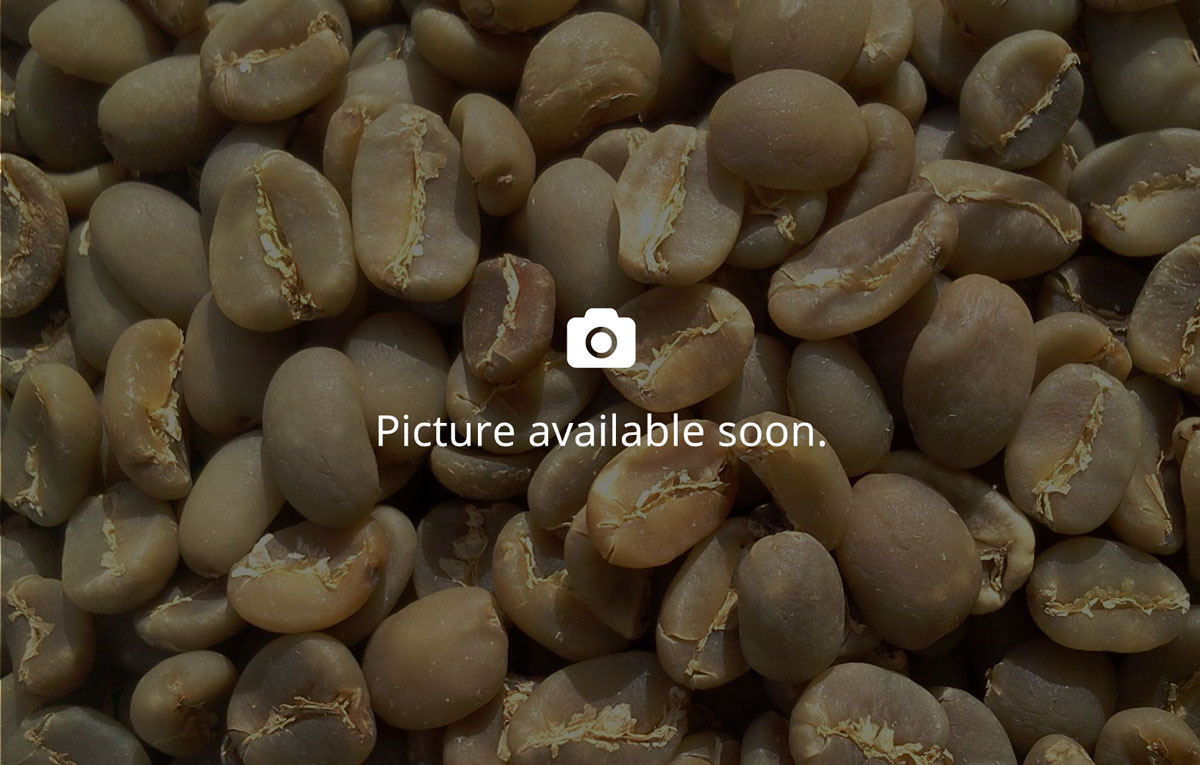 HN-65-202111
Upcoming harvest
Cafel SHG
$0.441 USD / kg

FOB

Conventional (no certification)

est.
$0.7717 USD / kg

FOB

Organic

est.
$3.6377 USD / kg

FOB

FairTrade

est.
$4.2991 USD / kg

FOB

FairTrade + Organic

est.
Origin

Altitude range

0m - 3500m

Harvest period

November, 2021 - August, 2022

Average yearly production in bags

0

Available quantity

2750 X 69 kg bags est.

Minimum order quantity (MOQ)

275 bags
There are no shared shipments for this coffee
For large orders, you can request a shipment and we would be happy to organise a custom shipment for you
Samples are unavailable
Shared shipments unavailable
Custom shipments available
Doorstep delivery available

We can arrange delivery to your roastery
Honduras
Cooperative
Rainforest Alliance, FairTrade, C.A.F.E practices, Organic, UTZ Certified
20 sales on Algrano
7 Average orders per roaster
3 Roaster relationships
Seller relationships with Roasters in
Innovating for the environment. Sustainability
Nuestra Cooperativa fue fundada en el año 2003 con 22 pequeños productores de café. Cansados de tanta injusticia por parte de los comercializadores locales, quienes compraban nuestras cosechas sin reconocer las calidades y cualidades de nuestro café. Hemos desarrollado en el País el primer proyecto de secado ecológico mecánico, el cual consiste en la instalación de 2 secadoras de acero inoxidable con tecnología Europea las cuales funcionan con gas Metano/Propano como fuente energética de calor, este gas es producido con la implementación de un proceso de bio-digestor, utilizando como materia prima el mucilago de café, pasando de un contaminante a una fuente de producción energética. En enero del 2017 CAFEL inaugura su planta de preparación de café para exportación con una capacidad de proceso de 80,000 qq de café oro, garantizando asi la trazabilidad total. Como derivación podemos ofrecer diversas calidades como ser; Cafés Especiales, Cafes certificados, Convencionales y Stocklot.
Translate
Coffee Quality Evaluation
Algrano (Pending)
Cupped: N/A

Seller (Pending)
Cupped: N/A

SCA Score

Algrano (Pending)

-

Seller (Pending)

83.0
Key flavor notes

Algrano (Pending)

-

Seller (Pending)

Floral, Chocolate, Caramel, Fruity
Quality comment

Algrano (Pending)

-

Seller (Pending)

-
FAQ
---
Shipping
Once the ordering period ends we will consolidate all coffees in a shared container. During transport, your coffee is fully insured. We will keep you informed about the shipment status.
Upon arrival of the coffee at the warehouse, you can choose between 2 delivery modes:
Doorstep delivery: We will take care of transport to your roastery. We will provide your coffee fully insured until it is ready for unloading from the truck at your roastery.
EXW (ex. warehouse) means that we will provide the coffee ready for pick-up at the terminal of the warehouse. You are responsible for organising transport and insurance from the warehouse to your roastery.
Currently, we can deliver coffee anywhere in Europe, except Hungary. For all European buyers, the coffee will be provided custom cleared in any case. Roasters in Switzerland choosing EXW will be responsible for customs clearance.
Currencies
When calculating price, you can select your preferred currency: USD, CHF, EUR, or GBP.
2 payment methods are accepted on Algrano:
1. Buy now, pay later
Pay your coffee after its delivered in Europe. This option generates an additional fee, displayed in the shopping cart.
3. Pay 10 days after placing the order
We will send you a 10 day invoice straight after you placed your order.