HN-54-201901 • Past harvest
Californeo
Organic: $7.72 USD / kgFOB
Conventional (no certification): $7.72 USD / kgFOB
---
Origin: Honduras
Variety: Lempira, Ihcafe 90
Process type: Fully washed
Grower's cupping score (SCA): 86.5 points
Calculate shipping
The process
---

This coffee was harvested in the second pass at the farm and sun dried for 12 days.
Process type
Fully washed

Altitude range
0m - 1190m

Harvest period
January, 2019 - January, 2019

Average yearly production in bags
0
Coffee Quality Evaluation
Algrano (Pending)
Cupped: N/A

Grower (Pending)
Cupped: April, 2019

SCA Score

Algrano (Pending)

-

Grower (Pending)

86.5
Key flavor notes

Algrano (Pending)

-

Grower (Pending)

-

Quality comment

Algrano (Pending)

-

Grower (Pending)

Honey fragrance, peach and passion fruit taste, orange citric acidity, silky and delicate body, pleasant aftertaste.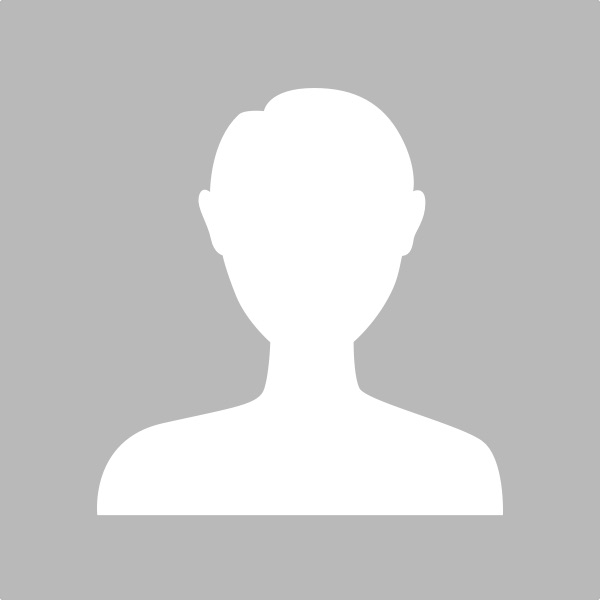 Oscar
Translate
He estado involucrado desde niño en el mundo del café, sin embargo fue hasta 1996 que yo inicie con mi propia finca. El camino no ha sido fácil, mi deseo de superación y de no darse por vencido mi ha plasmado hasta en el nombre de su finca "Cual Bicicleta" ya que cuando uno se sube a una bicicleta tiene que seguir pedaleando para poder avanzar, sin ver para atrás, guardando el equilibrio; y eso justo es lo que ha hecho, seguir luchando, venciendo obstáculos para cosechar los frutos del éxito. Yo he apostado a la agricultura orgánica logrando la certificación Fair Trade, de la mano de COMSA, a quien yo agradesco que me hayan cambiado mi forma de pensar y mi motivaran a apostarle a los cafés especiales.
FAQ
---
Shipping
Once the ordering period ends we will consolidate all coffees in a shared container. During transport, your coffee is fully insured. We will keep you informed about the shipment status.
Upon arrival of the coffee at the warehouse, you can choose between 2 delivery modes:
Doorstep delivery: We will take care of transport to your roastery. We will provide your coffee fully insured until it is ready for unloading from the truck at your roastery.
EXW (ex. warehouse) means that we will provide the coffee ready for pick-up at the terminal of the warehouse. You are responsible for organising transport and insurance from the warehouse to your roastery.
Currently, we can deliver coffee anywhere in Europe, except Hungary. For all European buyers, the coffee will be provided custom cleared in any case. Roasters in Switzerland choosing EXW will be responsible for customs clearance.
Currencies
When calculating price, you can select your preferred currency: USD, CHF, EUR, or GBP.
2 payment methods are accepted on Algrano:
1. Buy now, pay later
Pay your coffee after its delivered in Europe. This option generates an additional fee, displayed in the shopping cart.
3. Pay 10 days after placing the order
We will send you a 10 day invoice straight after you placed your order.