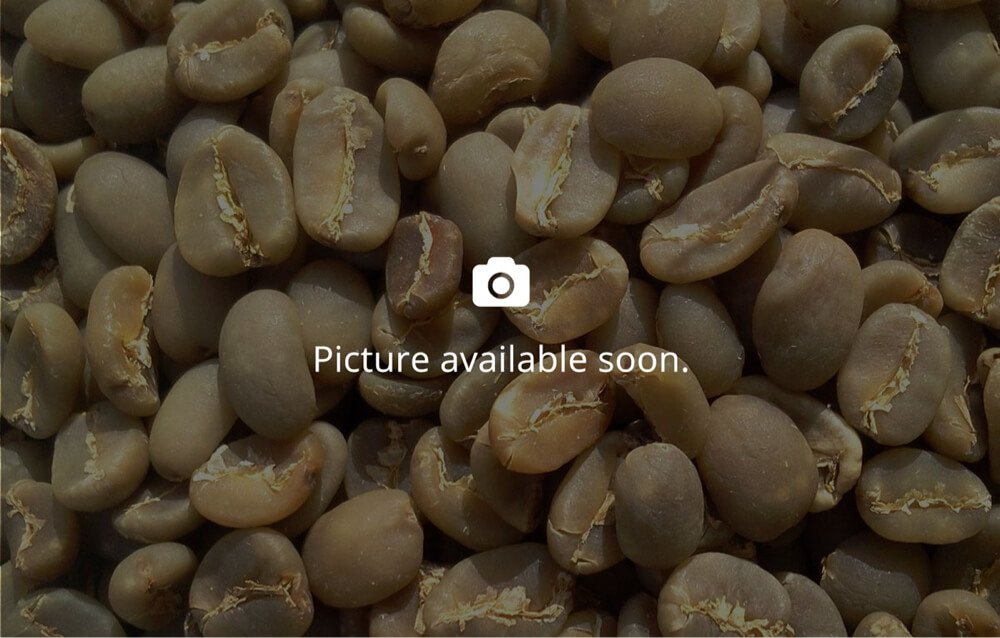 AL-1-18 - FTO
$4.29 USD / kg

FOB

Conventional (no certification)
Origin

Variety

catuai, lempira, caturra, pache, parainema, typica, 90, icatu, bourbon, pacas

Process type

Fully washed

Altitude range

900m - 3500m

Harvest period

January, 2018 - January, 2018

Seller's cupping score (SCA)

83.0 points
Samples are unavailable
Shared shipments unavailable
Custom shipments unavailable
Doorstep delivery unavailable

We are unable to arrange delivery to your roastery
Honduras
Cooperative
Organic, FairTrade, Bird Friendly
49 sales on Algrano
2 Average orders per roaster
30 Roaster relationships
Seller relationships with Roasters in
Trusted by
"This (2021) is the second consecutive year that we have worked with COMSA. The coffee we buy from them is superb and has been a huge hit with our customers. We're looking forward to welcoming the new crop shortly."
Leadership, innovation in organic farming
Established in 2001, as an initiative of a group of 61 coffee producers (12 females and 49 males) with the support of the Fundación para el Desarrollo Empresarial Rural (FUNDER) and a starting capital close to $365. Now integrated by over 1500 farmers, COMSA has grown into a business role model, thanks to the dynamic, responsible and innovative work ethics and vision of its members and workforce. From its foundation, the 61 members of COMSA decided that besides achieving high-quality coffee, their company was going to produce organic coffee and they were going to promote organic agriculture as one of the core principles pillars of their organization. At the time of their establishment, conventional agriculture which uses chemicals was the most common practice in the region. Following their focus on organic agriculture and high-quality coffee, COMSA presented itself to the international markets and recovered trust from international coffee buyers and Honduran coffee producers.
Translate
Coffee Quality Evaluation
Algrano (Pending)
Cupped: N/A

Seller (Pending)
Cupped: N/A

SCA Score

Algrano (Pending)

-

Seller (Pending)

83.0
Key flavor notes

Algrano (Pending)

-

Seller (Pending)

-

Quality comment

Algrano (Pending)

-

Seller (Pending)

Fairtrade Organic / Flavor Tags: well balanced, chocolate notes, sweet, citric acidity
FAQ
---
Shipping
Once the ordering period ends we will consolidate all coffees in a shared container. During transport, your coffee is fully insured. We will keep you informed about the shipment status.
Upon arrival of the coffee at the warehouse, you can choose between 2 delivery modes:
Doorstep delivery: We will take care of transport to your roastery. We will provide your coffee fully insured until it is ready for unloading from the truck at your roastery.
EXW (ex. warehouse) means that we will provide the coffee ready for pick-up at the terminal of the warehouse. You are responsible for organising transport and insurance from the warehouse to your roastery.
Currently, we can deliver coffee anywhere in Europe, except Hungary. For all European buyers, the coffee will be provided custom cleared in any case. Roasters in Switzerland choosing EXW will be responsible for customs clearance.
Currencies
When calculating price, you can select your preferred currency: USD, CHF, EUR, or GBP.
2 payment methods are accepted on Algrano:
1. Buy now, pay later
Pay your coffee after its delivered in Europe. This option generates an additional fee, displayed in the shopping cart.
3. Pay 10 days after placing the order
We will send you a 10 day invoice straight after you placed your order.