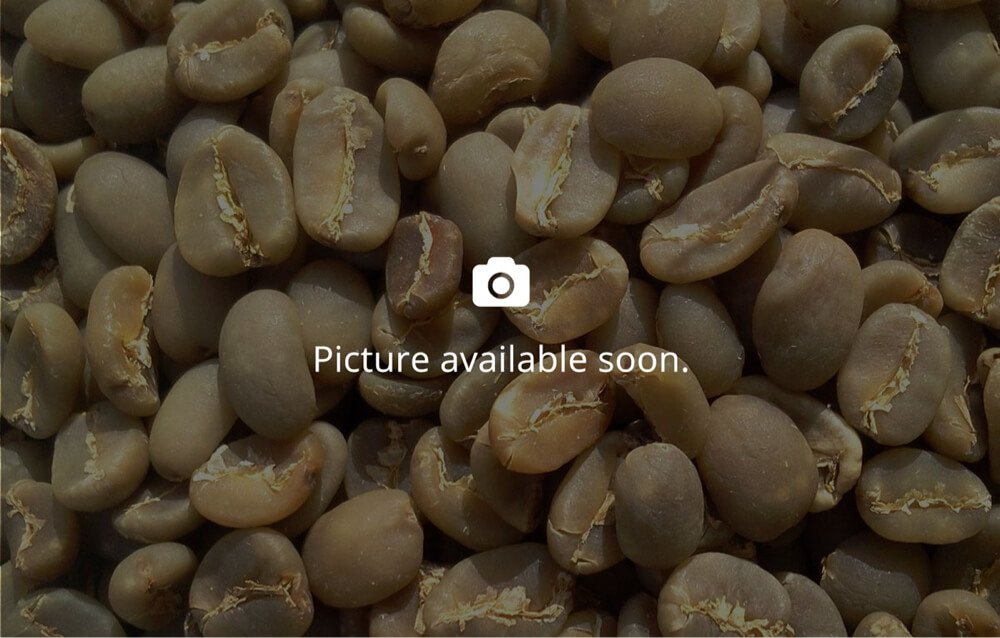 Chiripo
$4.37 USD / kg

FOB

Conventional (no certification)
Origin

Process type

Fully washed

Altitude range

0m - 3500m

Harvest period

January, 2019 - January, 2019
Samples are unavailable
Shared shipments unavailable
Custom shipments unavailable
Doorstep delivery unavailable

We are unable to arrange delivery to your roastery
Costa Rica
Cooperative
FairTrade
36 sales on Algrano
2 Average orders per roaster
24 Roaster relationships
Seller relationships with Roasters in
Trusted by
Traditional coop in Pérez Zeledón w/ high quality
CoopeAgri was founded on 25 November 1962 in San Isidro de Pérez Zeledón. Today with more than 6,000 active members, it has become a leading company that has driven economic growth in the southern part of Costa Rica. In the 1950s and 1960s, Pérez Zeledón had a very poor road infrastructure, which made coffee trading difficult. It was in the hands of private enterprise, which reduced producers' participation in the value chain. A group of local people saw that the needs of coffee producers could lead to the birth of a cooperative organisation, and it was in 1960 when this group set up a coop, then with 391 associates. Fairtrade premium-funded projects include a medical clinic, community store and the construction of 160 coffee stores over an area of 90 square kilometres. Farmers deliver their coffee to the stores for collection and transport to the washing station, saving them considerable time and expense. An interest-free loans scheme for growers makes much-needed credit available. Our main brand is Café Don Claudio, a coffee that comes from the surroundings of the Chirripó Mountain, which is the highest in all Central America.
Translate
Coffee Quality Evaluation
Algrano (Pending)
Cupped: N/A

Seller (Pending)
Cupped: March, 2019

SCA Score

Algrano (Pending)

-

Seller (Pending)

-
Key flavor notes

Algrano (Pending)

-

Seller (Pending)

-

Quality comment

Algrano (Pending)

-

Seller (Pending)

-
FAQ
---
Shipping
Once the ordering period ends we will consolidate all coffees in a shared container. During transport, your coffee is fully insured. We will keep you informed about the shipment status.
Upon arrival of the coffee at the warehouse, you can choose between 2 delivery modes:
Doorstep delivery: We will take care of transport to your roastery. We will provide your coffee fully insured until it is ready for unloading from the truck at your roastery.
EXW (ex. warehouse) means that we will provide the coffee ready for pick-up at the terminal of the warehouse. You are responsible for organising transport and insurance from the warehouse to your roastery.
Currently, we can deliver coffee anywhere in Europe, except Hungary. For all European buyers, the coffee will be provided custom cleared in any case. Roasters in Switzerland choosing EXW will be responsible for customs clearance.
Currencies
When calculating price, you can select your preferred currency: USD, CHF, EUR, or GBP.
2 payment methods are accepted on Algrano:
1. Buy now, pay later
Pay your coffee after its delivered in Europe. This option generates an additional fee, displayed in the shopping cart.
3. Pay 10 days after placing the order
We will send you a 10 day invoice straight after you placed your order.