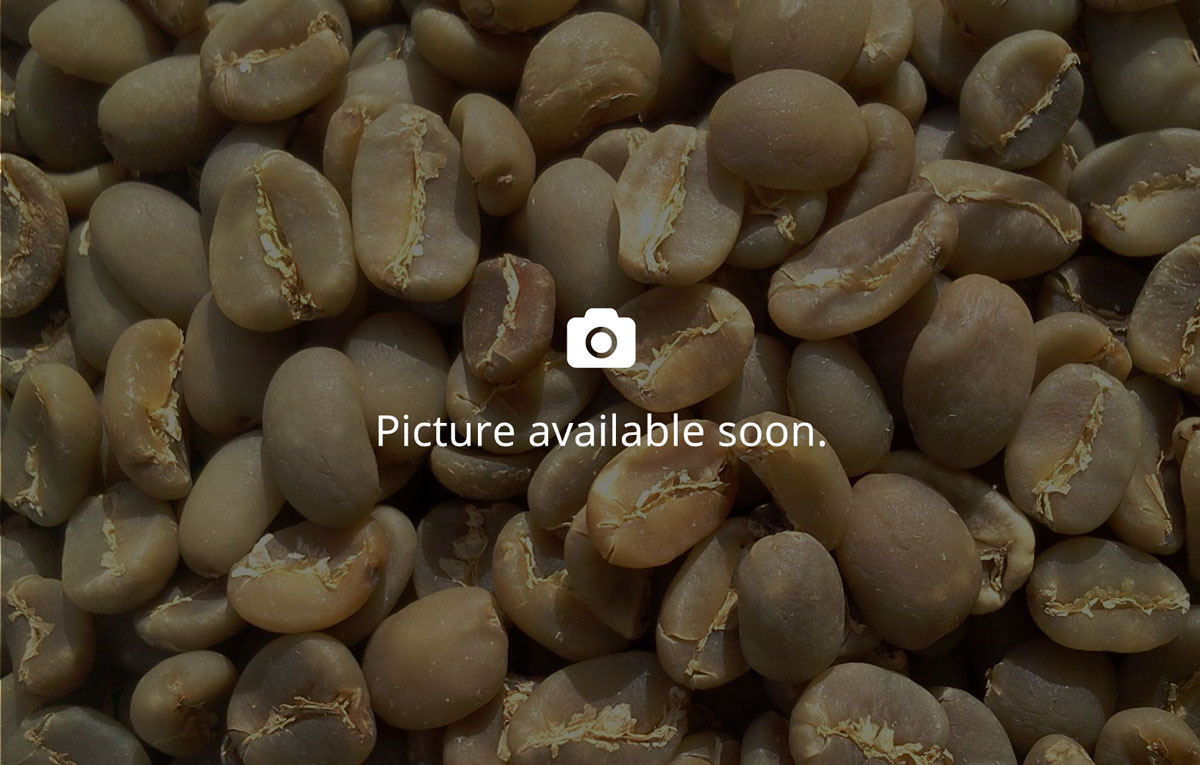 TZ-38-202010
Past harvest
Lot 1259: Spice process Gaia farm
$8.00 USD / kg

FOB

Rainforest Alliance
Origin

Process type

Experimental

Harvest period

October, 2020 - October, 2020

Algrano's cupping score (SCA)

86.5 points
There are no shared shipments for this coffee
For large orders, you can request a shipment and we would be happy to organise a custom shipment for you
Samples are unavailable
Shared shipments unavailable
Custom shipments unavailable
Doorstep delivery unavailable

We are unable to arrange delivery to your roastery
Produced & offered by

Edelweiss Oldeani Estate & Finagro Plantations Ltd
Tanzania
Group of farms
Rainforest Alliance
30 sales on Algrano
2 Average orders per roaster
22 Roaster relationships
Seller relationships with Roasters in
Trusted by
Anaerobic & yeast fermentation lots
Edelweiss and Finagro are based on the slopes of the Ngorongoro Crater, the worlds largest unbroken caldera, a UNESCO world heritage site and the haven for scores of wildlife including elephant, rhino, lions and numerous antelope. Our family have held stewardship over the beautiful farms for 3 generations. A mixture of exceptional terroir, climate and good farming practices have driven our farms to produce consistently exceptional and well recognised coffees that are sustainable in production and in our environmental and social impact. Combined with our sharing our farms with numerous elephants, buffalos and occasionally lions provides for a unique coffee experience. We provide sustainable and consistent employment for more that 500 members of the community all whilst living in harmony with the abundant wildlife found through the farms.
Translate
Algrano
Cupped: January, 2021

Seller (Pending)
Cupped: January, 2021

SCA Score

Algrano

86.5

Seller (Pending)

86.5
Key flavor notes

Algrano

-

Seller (Pending)

Citrus fruit, Spice, High sweetness
Quality comment

Algrano

The cardamon taste is present but well integrated and balanced in the overall coffee taste profile.

Seller (Pending)

-
FAQ
---
Shipping
Once the ordering period ends we will consolidate all coffees in a shared container. During transport, your coffee is fully insured. We will keep you informed about the shipment status.
Upon arrival of the coffee at the warehouse, you can choose between 2 delivery modes:
Doorstep delivery: We will take care of transport to your roastery. We will provide your coffee fully insured until it is ready for unloading from the truck at your roastery.
EXW (ex. warehouse) means that we will provide the coffee ready for pick-up at the terminal of the warehouse. You are responsible for organising transport and insurance from the warehouse to your roastery.
Currently, we can deliver coffee anywhere in Europe, except Hungary. For all European buyers, the coffee will be provided custom cleared in any case. Roasters in Switzerland choosing EXW will be responsible for customs clearance.
Currencies
When calculating price, you can select your preferred currency: USD, CHF, EUR, or GBP.
2 payment methods are accepted on Algrano:
1. Buy now, pay later
Pay your coffee after its delivered in Europe. This option generates an additional fee, displayed in the shopping cart.
3. Pay 10 days after placing the order
We will send you a 10 day invoice straight after you placed your order.