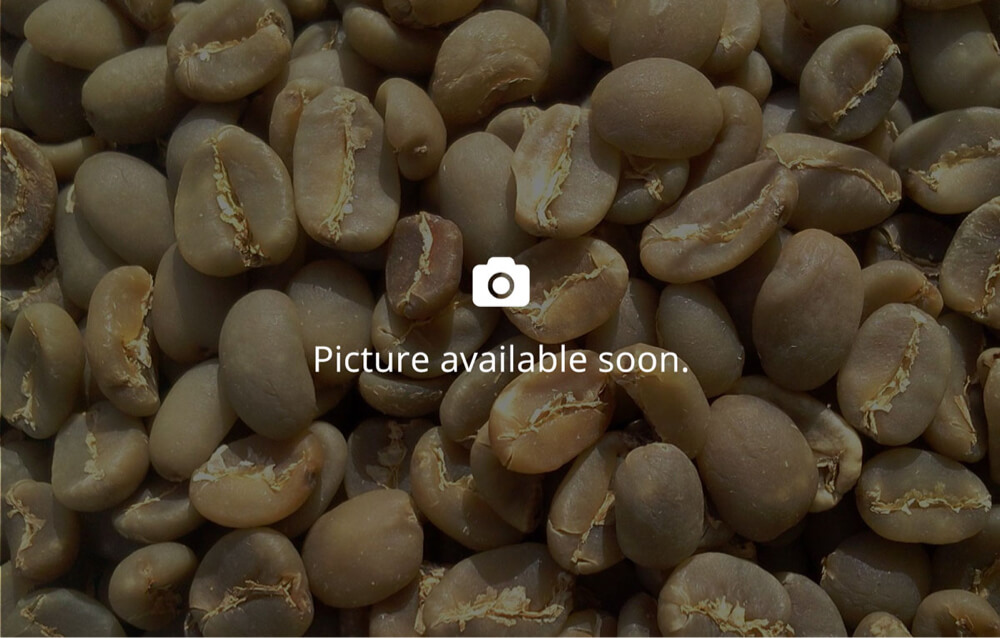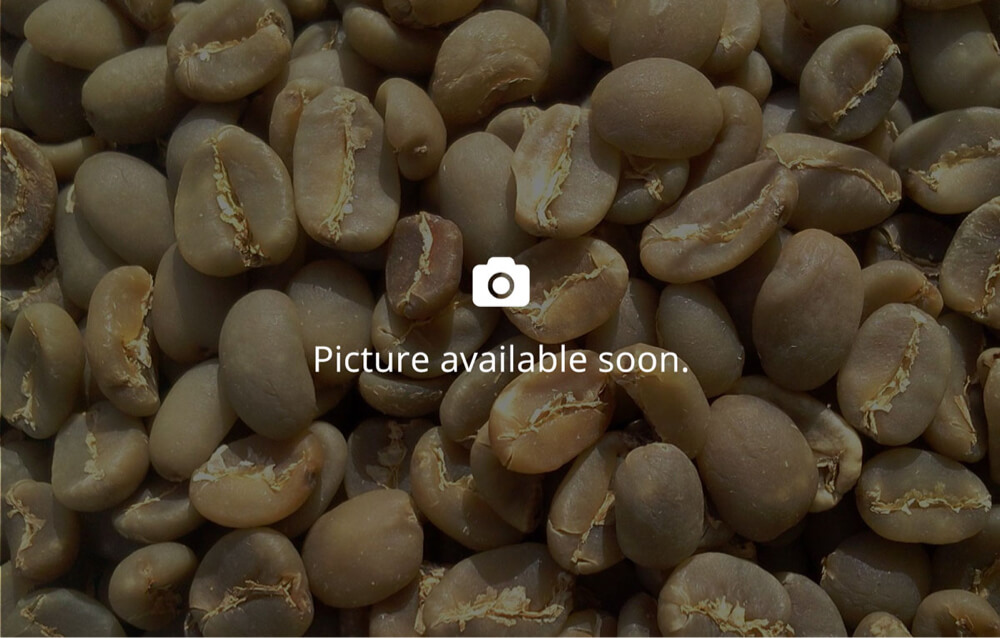 105 sales on Algrano
2 Avg. orders per roaster
53 Roaster relationships
Sold by Kata Muduga Multipurpose Farmers' Cooperative Union on behalf of the producer, Sediloya Farmers Cooperative.
Learn more
Origin

Producer

Process type

Fully washed

Altitude range

0m - 2500m

Harvest period

January, 2019 - January, 2019

ID

ET-18-201901
Pay in your preferred currency
You can choose between USD, CHF, EUR, or GBP.
Pay 10 days after placing the order
No financing costs
Buy now, pay later
Financing costs apply until the coffee is released.
More from this seller
Birbirsa Cooperative Jimma Grade 1 Natural
Offered by Kata Muduga Multipurpose Farmers' Cooperative Union Verified Seller
Origin

Ethiopia

Score

84.25

Process

Natural/Sun Dried

Bags available

79 X 60 kg

Minimum order

1 bag