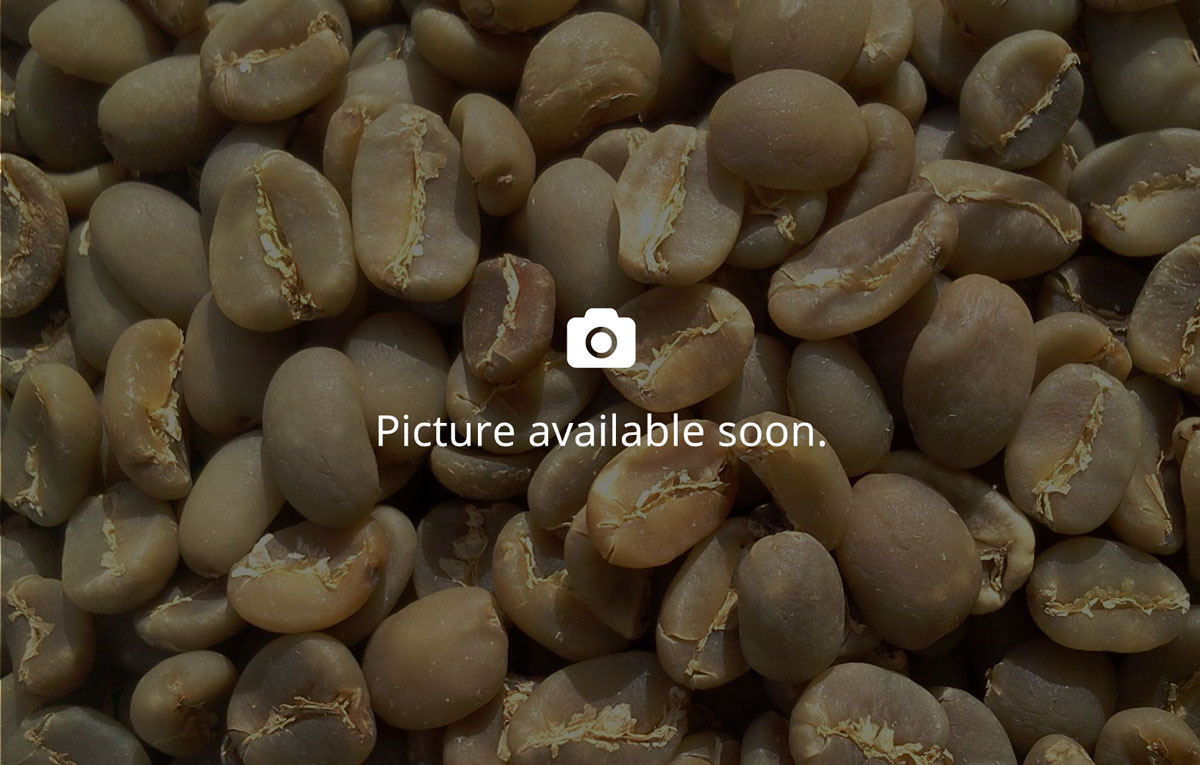 CO-133-202101
Past harvest
La Marianela Estate - Washed Excelso
$4.2991 USD / kg

FOB

Conventional (no certification)
Origin

Harvest period

January, 2021 - January, 2021

Algrano's cupping score (SCA)

84.0 points
There are no shared shipments for this coffee
For large orders, you can request a shipment and we would be happy to organise a custom shipment for you
Green or roasted samples are available
Shared shipments unavailable
Custom shipments unavailable
Doorstep delivery unavailable

We are unable to arrange delivery to your roastery
Produced & offered by

La Marianela Estate
Colombia
Single farm
6 sales on Algrano
2 Average orders per roaster
4 Roaster relationships
Seller relationships with Roasters in
Trusted by
Each person that purchases this coffee is providing a helping hand to those with the lowest working opportunities of the "Popayán Plateau" this area is located between the volcanic mountains of Coconuncos and the Nevado del Huila. It has been showered for centuries with the ashes of these volcanoes, making its soil perfect for the growth of a unique single origin coffee with all the characteristics that make it a top quality Colombian speciality Coffee. La Marianela estate is located in this privileged zone, extending its lands and plantations through 150 Ha and between 1650 – 1800 m.a.s.l. creating a perfect environment for the production of a coffee, with all the characteristics that make it a top quality Colombian ground. As if this were not enough, "La Marianela" estate is covered with pure water springs and crossed by dazzling creeks. This has not only been beneficial for the crops, but it has also created ecological corridors that have allowed the growth.
Translate
Algrano
Cupped: January, 2021

Seller (Pending)
Cupped: January, 2021

SCA Score

Algrano

84.0

Seller (Pending)

84.5
Key flavor notes

Algrano

Dried fruit, Greenish, Dark berries, Spice

Seller (Pending)

-

Quality comment

Algrano

Bright and juicy with medium citric acidity and velvety body, well balanced.

Seller (Pending)

-
FAQ
---
Shipping
Once the ordering period ends we will consolidate all coffees in a shared container. During transport, your coffee is fully insured. We will keep you informed about the shipment status.
Upon arrival of the coffee at the warehouse, you can choose between 2 delivery modes:
Doorstep delivery: We will take care of transport to your roastery. We will provide your coffee fully insured until it is ready for unloading from the truck at your roastery.
EXW (ex. warehouse) means that we will provide the coffee ready for pick-up at the terminal of the warehouse. You are responsible for organising transport and insurance from the warehouse to your roastery.
Currently, we can deliver coffee anywhere in Europe, except Hungary. For all European buyers, the coffee will be provided custom cleared in any case. Roasters in Switzerland choosing EXW will be responsible for customs clearance.
Currencies
When calculating price, you can select your preferred currency: USD, CHF, EUR, or GBP.
2 payment methods are accepted on Algrano:
1. Buy now, pay later
Pay your coffee after its delivered in Europe. This option generates an additional fee, displayed in the shopping cart.
3. Pay 10 days after placing the order
We will send you a 10 day invoice straight after you placed your order.