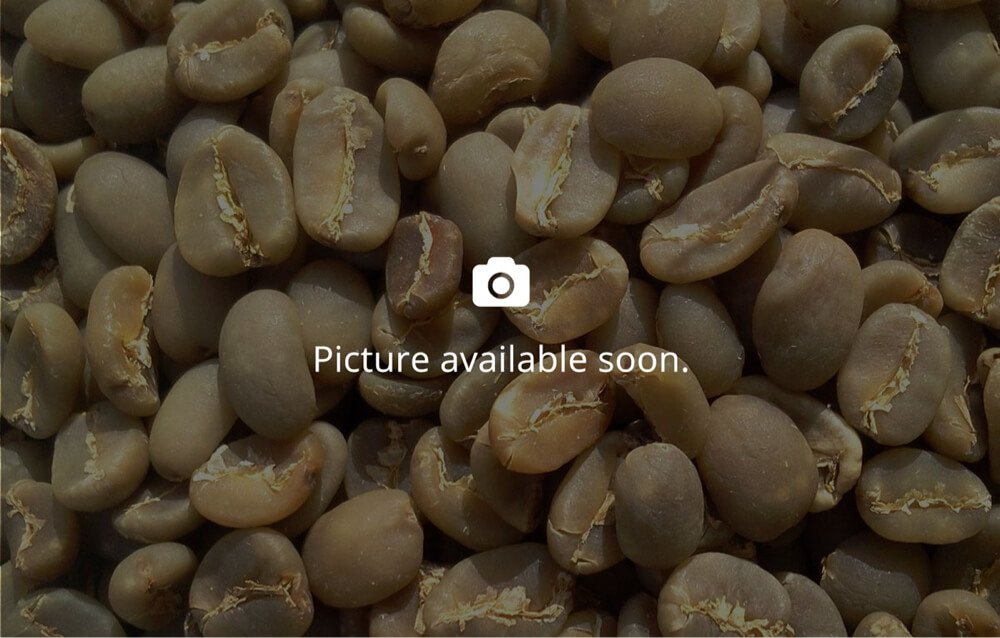 El Ccopey
$4.4092 USD / kg

FOB

Conventional (no certification)

$4.8501 USD / kg

FOB

FairTrade

$5.0692 USD / kg

FOB

Organic

$5.5114 USD / kg

FOB

FairTrade + Organic
Origin

Process type

Fully washed

Harvest period

December, 2016 - December, 2016
Samples are unavailable
Shared shipments unavailable
Custom shipments unavailable
Doorstep delivery unavailable

We are unable to arrange delivery to your roastery
Colombia
Single farm
FairTrade, Organic
1 sales on Algrano
1 Average orders per roaster
1 Roaster relationships
Seller relationships with Roasters in
Soy Santiago Garavito tengo 63 años de edad y soy padre de 5 hijos ( Julio, Dwi, Maria Isabel, Alejandra y Sindy) que cuido solo, ya que su madre fallecio hace muy poco. La finca el Copey esta ubicada en la vereda BUNKUAMAKE en Aracata Magdalena. Finca que produce el maravilloso fruto rojo respetanto las leyes de la naturaleza que mis ancestros me han transmitido y yo he de transmitirles a mi hijos. La Finca el Copey produce 100% cafe organico ya que los hermanos mayores debemos cuidar y respetar nuestra madre tierra y asi recibir de ella sus bondades. Soy miembro de la Fundacion Tayronaca que nos apoya constantemente en la busqueda de mejores precios a nuesto cafe y asi nos permite tener una mejor calidad de vida.
Translate
Coffee Quality Evaluation
Algrano (Pending)
Cupped: N/A

Seller (Pending)
Cupped: N/A

SCA Score

Algrano (Pending)

-

Seller (Pending)

-
Key flavor notes

Algrano (Pending)

-

Seller (Pending)

-

Quality comment

Algrano (Pending)

-

Seller (Pending)

-
FAQ
---
Shipping
Once the ordering period ends we will consolidate all coffees in a shared container. During transport, your coffee is fully insured. We will keep you informed about the shipment status.
Upon arrival of the coffee at the warehouse, you can choose between 2 delivery modes:
Doorstep delivery: We will take care of transport to your roastery. We will provide your coffee fully insured until it is ready for unloading from the truck at your roastery.
EXW (ex. warehouse) means that we will provide the coffee ready for pick-up at the terminal of the warehouse. You are responsible for organising transport and insurance from the warehouse to your roastery.
Currently, we can deliver coffee anywhere in Europe, except Hungary. For all European buyers, the coffee will be provided custom cleared in any case. Roasters in Switzerland choosing EXW will be responsible for customs clearance.
Currencies
When calculating price, you can select your preferred currency: USD, CHF, EUR, or GBP.
2 payment methods are accepted on Algrano:
1. Buy now, pay later
Pay your coffee after its delivered in Europe. This option generates an additional fee, displayed in the shopping cart.
3. Pay 10 days after placing the order
We will send you a 10 day invoice straight after you placed your order.