BR-58-201610 • Past harvest
ES-05
Conventional (no certification): $5.62 USD / kgFOB
---
Origin: Brazil
Variety: Não Informado
Process type: Semi-Washed
Grower's cupping score (SCA): 85.0 points
Calculate shipping
Coffee Quality Evaluation
Algrano (Pending)
Cupped: N/A

Helivaldo Ferreira de Castro e João Marcos Botelho (Grower)
Cupped: N/A

SCA Score

Algrano (Pending)

-

Helivaldo Ferreira de Castro e João Marcos Botelho (Grower)

85.0
Key flavor notes

Algrano (Pending)

-

Helivaldo Ferreira de Castro e João Marcos Botelho (Grower)

-

Quality comment

Algrano (Pending)

-

Helivaldo Ferreira de Castro e João Marcos Botelho (Grower)

Descascado seco em estufa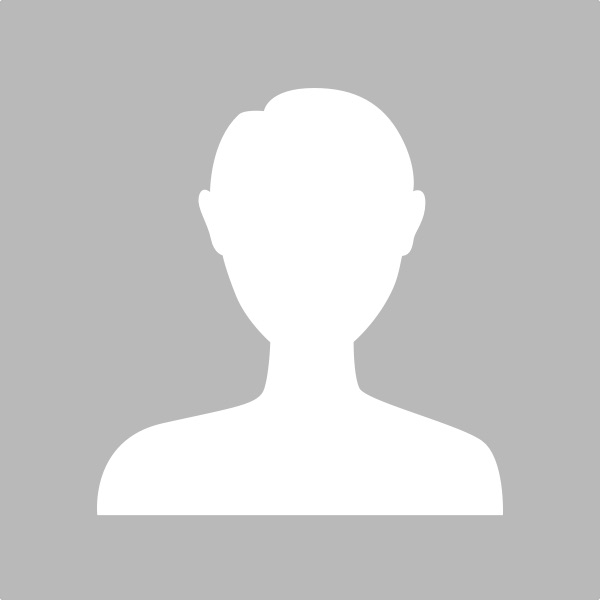 Fagner Roque
Translate
Sítio Conquista é uma propriedade cuja mão de obra é essencialmente familiar, Adquirida pela família Silva no ano 2000, mas somente a partir de 2015 passamos a investir em qualidade de café. Todos os cuidados de pós colheita e descarte de resíduos são seguidos corretamente. A propriedade conta com o auxilio de diversos pesquisadores e extensionistas do poder público para aperfeiçoar os processos de pós colheita e conservação da qualidade do grão no armazenamento.
---
Roaster relationships
1

Relationships with Roasters in
Sweden

Average orders per roaster
1
FAQ
---
Shipping
Once the ordering period ends we will consolidate all coffees in a shared container. During transport, your coffee is fully insured. We will keep you informed about the shipment status.
Upon arrival of the coffee at the warehouse, you can choose between 2 delivery modes:
Doorstep delivery: We will take care of transport to your roastery. We will provide your coffee fully insured until it is ready for unloading from the truck at your roastery.
EXW (ex. warehouse) means that we will provide the coffee ready for pick-up at the terminal of the warehouse. You are responsible for organising transport and insurance from the warehouse to your roastery.
Currently, we can deliver coffee anywhere in Europe, except Hungary. For all European buyers, the coffee will be provided custom cleared in any case. Roasters in Switzerland choosing EXW will be responsible for customs clearance.
Currencies
When calculating price, you can select your preferred currency: USD, CHF, EUR, or GBP.
2 payment methods are accepted on Algrano:
1. Buy now, pay later
Pay your coffee after its delivered in Europe. This option generates an additional fee, displayed in the shopping cart.
3. Pay 10 days after placing the order
We will send you a 10 day invoice straight after you placed your order.