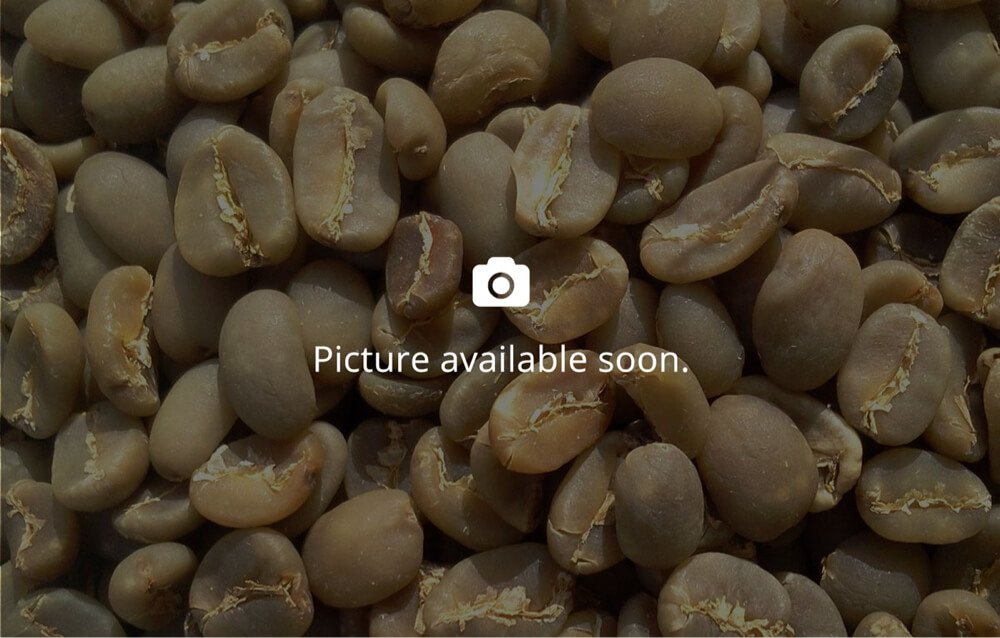 The process
Natural microlot in a pile.
SL 4313 Fazenda Santa Clara - Topázio - Natural microlot in a pile
$7.2753 USD / kg

FOB

Conventional (no certification)
Origin

Variety

Topázio

Process type

Other

Altitude range

1020m - 1070m

Harvest period

July, 2020 - July, 2020
Samples are unavailable
Shared shipments unavailable
Custom shipments unavailable
Doorstep delivery unavailable

We are unable to arrange delivery to your roastery
Produced by

Fazenda Santa Clara
Single farm
Certifica Minas, 4C, UTZ Certified
Brazil
136 sales on Algrano
4 Average orders per roaster
37 Roaster relationships
Seller relationships with Roasters in
Trusted by
Long-established at Algrano, consistent quality
Sancoffee was born in 2000 as a specialty coffee coop. Since its inception Sancoffee has been the main driving force for quality in the Campo das Vertentes region. The 20 member farms strive to consistently produce amazing coffees, using the most advanced and sustainable agricultural practices, aiming to build long lasting business relationships with roasters across the globe. Each bean carries the soul and the sweat of a coffee grower. Each cup is the expression of our terroir. We work relentlessly to showcase these coffees around the world, remaining loyal to our origin and values, offering the best experience throughout our process and creating a positive impact in the surrounding communities. Sancoffee. We cultivate relationships, we harvest trust, we deliver prosperity.
Translate
The process
Natural microlot in a pile.
Coffee Quality Evaluation
Algrano (Pending)
Cupped: N/A

Seller (Pending)
Cupped: January, 2021

SCA Score

Algrano (Pending)

-

Seller (Pending)

-
Key flavor notes

Algrano (Pending)

-

Seller (Pending)

-

Quality comment

Algrano (Pending)

-

Seller (Pending)

-
FAQ
---
Shipping
Once the ordering period ends we will consolidate all coffees in a shared container. During transport, your coffee is fully insured. We will keep you informed about the shipment status.
Upon arrival of the coffee at the warehouse, you can choose between 2 delivery modes:
Doorstep delivery: We will take care of transport to your roastery. We will provide your coffee fully insured until it is ready for unloading from the truck at your roastery.
EXW (ex. warehouse) means that we will provide the coffee ready for pick-up at the terminal of the warehouse. You are responsible for organising transport and insurance from the warehouse to your roastery.
Currently, we can deliver coffee anywhere in Europe, except Hungary. For all European buyers, the coffee will be provided custom cleared in any case. Roasters in Switzerland choosing EXW will be responsible for customs clearance.
Currencies
When calculating price, you can select your preferred currency: USD, CHF, EUR, or GBP.
2 payment methods are accepted on Algrano:
1. Buy now, pay later
Pay your coffee after its delivered in Europe. This option generates an additional fee, displayed in the shopping cart.
3. Pay 10 days after placing the order
We will send you a 10 day invoice straight after you placed your order.