BR-283-202009 • Past harvest
Private
Fazenda Vista Alegre NY 2 16/18
Conventional (no certification): $2.6346 USD / kgFOB
---
Origin: Brazil
Process type: Natural/Sun Dried
Calculate shipping
Coffee Quality Evaluation
Algrano (Pending)
Cupped: N/A

Grower (Pending)
Cupped: September, 2019

SCA Score

Algrano (Pending)

-

Grower (Pending)

-
Key flavor notes

Algrano (Pending)

-

Grower (Pending)

-

Quality comment

Algrano (Pending)

-

Grower (Pending)

-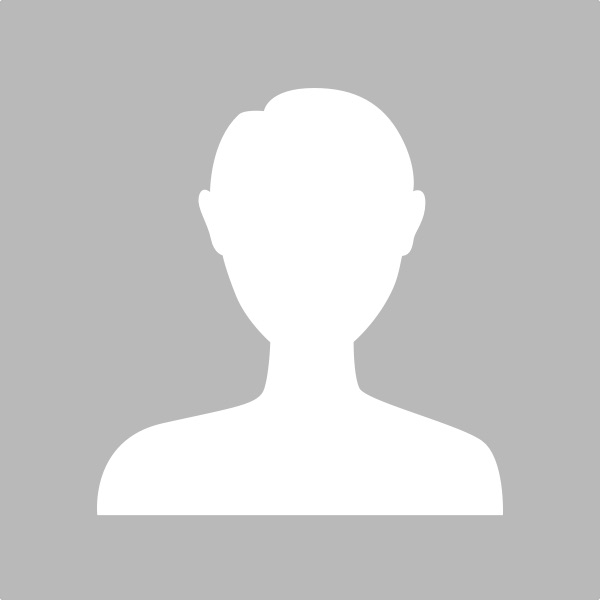 Natalia
Translate
Born in the state of Hokkaido, Japan, Michio Shimada came to Brazil as a child, along with his parents and settled in the city of Marilia , state of Sao Paulo. There, as most of Japanese immigrant families, they began early dealing with agriculture, working day and night on cotton fields and peanut plantations. In the mid 50s, already married to Mrs. Hiroko, Michio moved to the interior of the state of Paraná, where he bought a farm in the city of Terra Rica. Today it is runned by the daughter of Mr. Shimada, Harumi. The farm uses a traditional farming method without irrigation, with environmental care The processing is done in a natural way, with all the care necessary.
---
Roaster relationships
3

Relationships with Roasters in
Switzerland

Average orders per roaster
3
FAQ
---
Shipping
Once the ordering period ends we will consolidate all coffees in a shared container. During transport, your coffee is fully insured. We will keep you informed about the shipment status.
Upon arrival of the coffee at the warehouse, you can choose between 2 delivery modes:
Doorstep delivery: We will take care of transport to your roastery. We will provide your coffee fully insured until it is ready for unloading from the truck at your roastery.
EXW (ex. warehouse) means that we will provide the coffee ready for pick-up at the terminal of the warehouse. You are responsible for organising transport and insurance from the warehouse to your roastery.
Currently, we can deliver coffee anywhere in Europe, except Hungary. For all European buyers, the coffee will be provided custom cleared in any case. Roasters in Switzerland choosing EXW will be responsible for customs clearance.
Currencies
When calculating price, you can select your preferred currency: USD, CHF, EUR, or GBP.
2 payment methods are accepted on Algrano:
1. Buy now, pay later
Pay your coffee after its delivered in Europe. This option generates an additional fee, displayed in the shopping cart.
3. Pay 10 days after placing the order
We will send you a 10 day invoice straight after you placed your order.