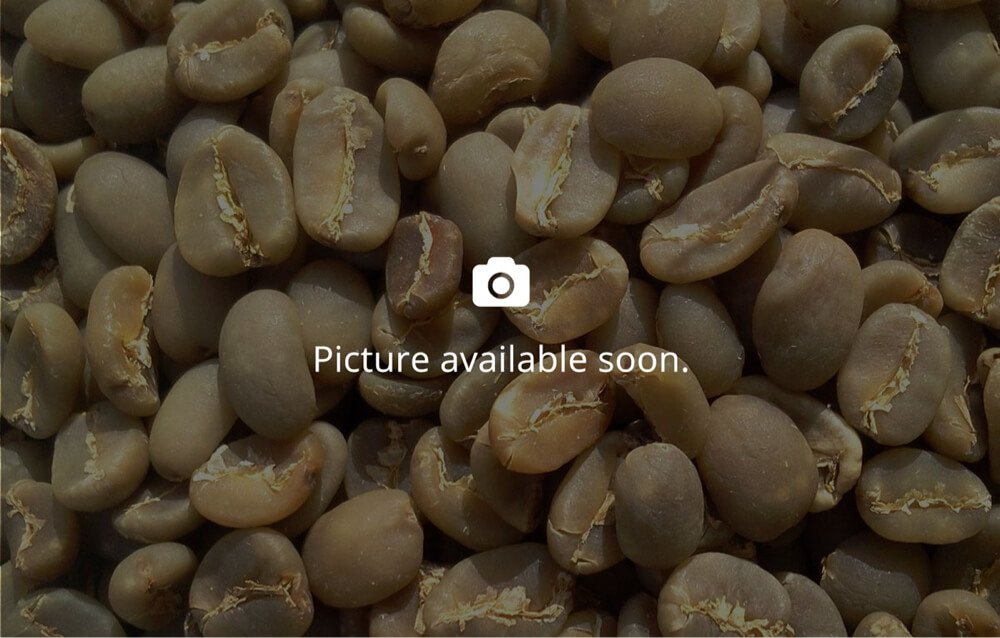 The process
Selective Picking project
X017
$9.80 USD / kg

FOB

Conventional (no certification)
Origin

Variety

Yellow Bourbon

Process type

Natural/Sun Dried

Altitude range

1340m - 1350m

Harvest period

August, 2018 - August, 2018
Samples are unavailable
Shared shipments unavailable
Custom shipments unavailable
Doorstep delivery unavailable

We are unable to arrange delivery to your roastery
Brazil
Single farm
FairTrade
9 sales on Algrano
5 Average orders per roaster
2 Roaster relationships
Seller relationships with Roasters in
Trusted by
A propriedade esta na família a gerações e trabalhava com café commodities ,com o trabalho e apoio da associação APAS, começamos a despertar para a qualidade de nossos cafés. Em 2008 foi certificada no programa "Certificaminas" café que nós orientou para gestão da propriedade,más a frente em 2013 certificamos no Comercio justo"FAIR TRADE" que garante um preço justo por nosso café e também recursos para Associação (apas) a tocar seus projetos. Com a implantação destas certificações e apoio da APAS na identificação da qualidade do nosso cafés através da Analise sensorial e mediação nas vendas estamos muito otimistas referente a CAFÉS DE QUALIDADE. A propriedade tem uma visão diferente hoje do mercado nos acreditamos que a "qualidade" sempre terá valor agregado e sempre passara a frente...
Translate
The process
Selective Picking project
Coffee Quality Evaluation
Algrano (Pending)
Cupped: N/A

Seller (Pending)
Cupped: December, 2018

SCA Score

Algrano (Pending)

-

Seller (Pending)

-
Key flavor notes

Algrano (Pending)

-

Seller (Pending)

-

Quality comment

Algrano (Pending)

-

Seller (Pending)

-
FAQ
---
Shipping
Once the ordering period ends we will consolidate all coffees in a shared container. During transport, your coffee is fully insured. We will keep you informed about the shipment status.
Upon arrival of the coffee at the warehouse, you can choose between 2 delivery modes:
Doorstep delivery: We will take care of transport to your roastery. We will provide your coffee fully insured until it is ready for unloading from the truck at your roastery.
EXW (ex. warehouse) means that we will provide the coffee ready for pick-up at the terminal of the warehouse. You are responsible for organising transport and insurance from the warehouse to your roastery.
Currently, we can deliver coffee anywhere in Europe, except Hungary. For all European buyers, the coffee will be provided custom cleared in any case. Roasters in Switzerland choosing EXW will be responsible for customs clearance.
Currencies
When calculating price, you can select your preferred currency: USD, CHF, EUR, or GBP.
2 payment methods are accepted on Algrano:
1. Buy now, pay later
Pay your coffee after its delivered in Europe. This option generates an additional fee, displayed in the shopping cart.
3. Pay 10 days after placing the order
We will send you a 10 day invoice straight after you placed your order.