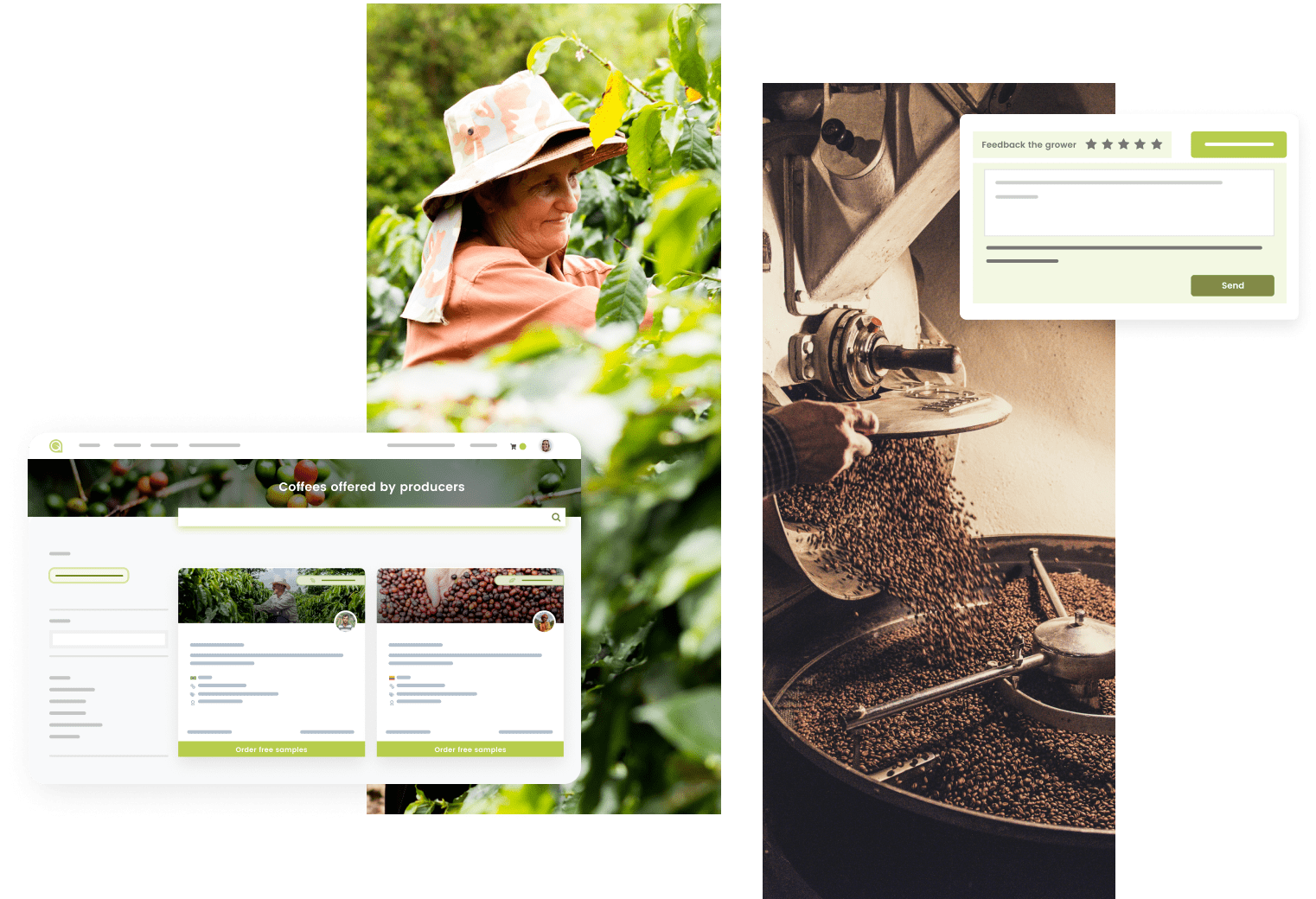 You connect. We deliver.
Join 1000+ roasters from 23 countries sourcing direct from producers and change the way coffee is traded.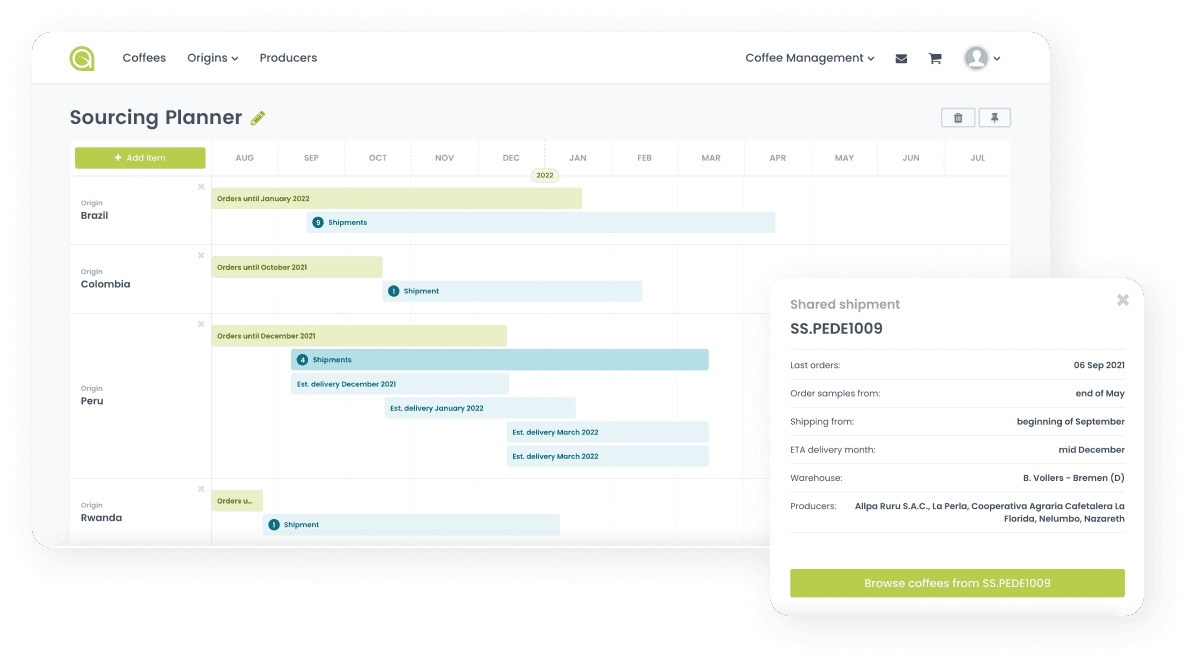 Take control of your supply chain
Know when fresh crop samples will be available for cupping and when each origin's sales window starts and ends.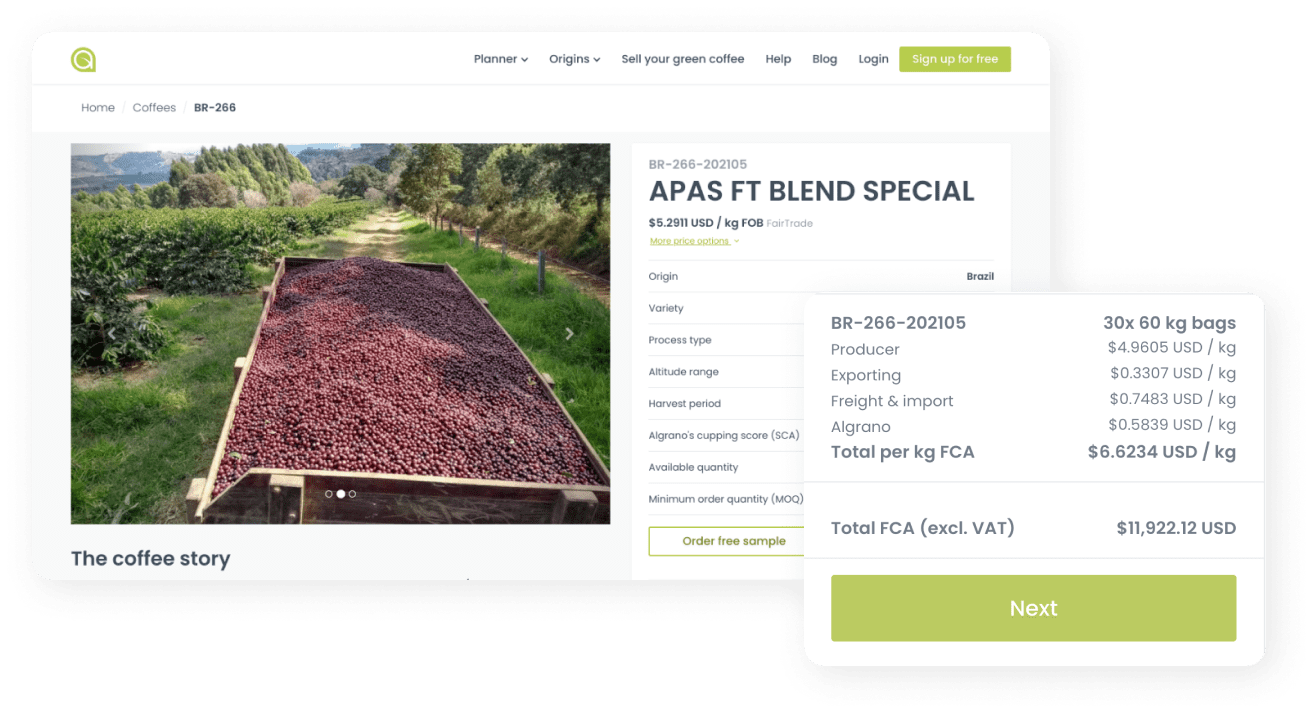 Know how much everyone gets paid
A fully transparent price breakdown is available for every coffee even before you buy, taking all the guesswork out of pricing.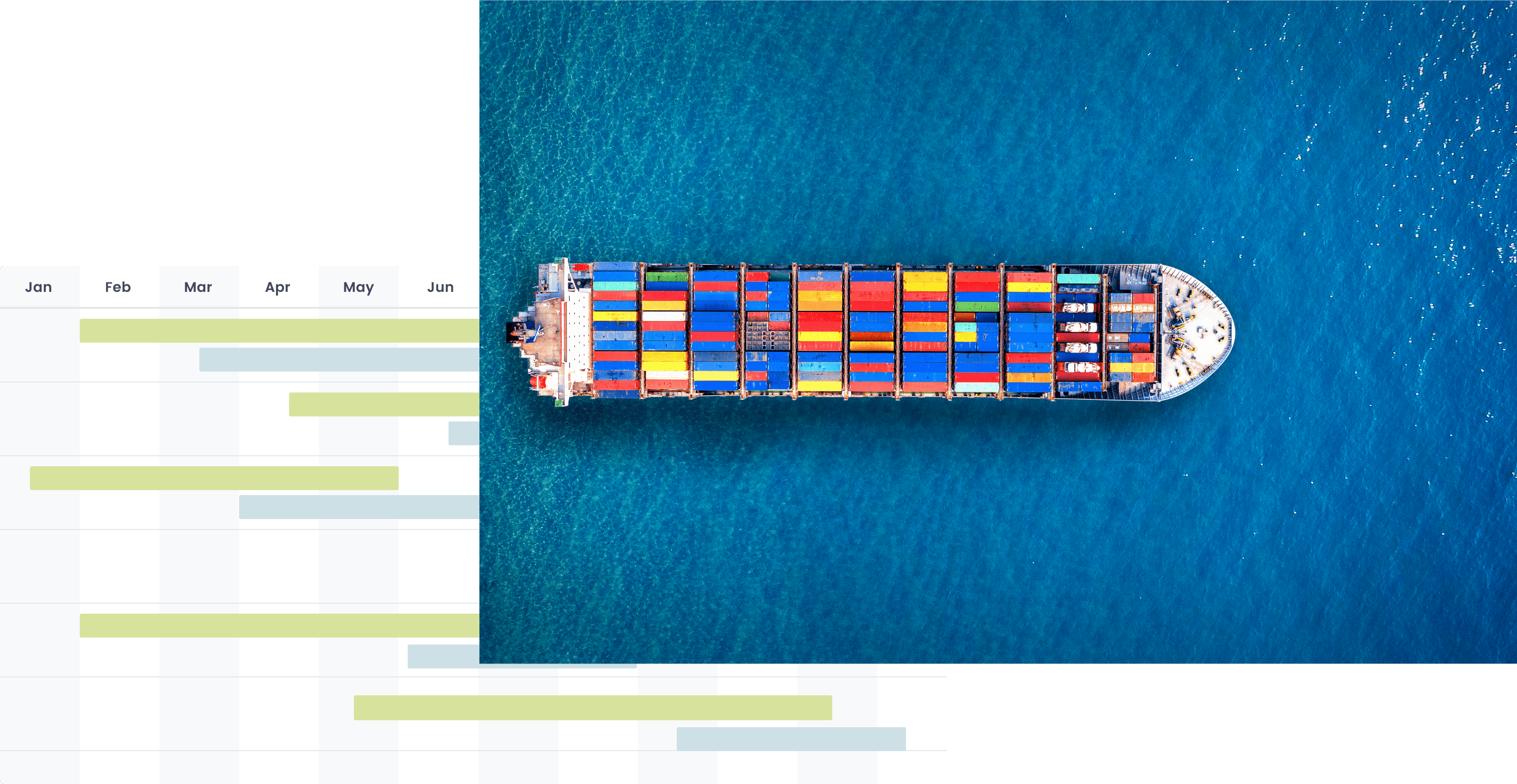 Ship alone or share the container
Get flexible delivery dates by shipping your larger volumes in dedicated containers or choose one of many available consolidations for smaller lots.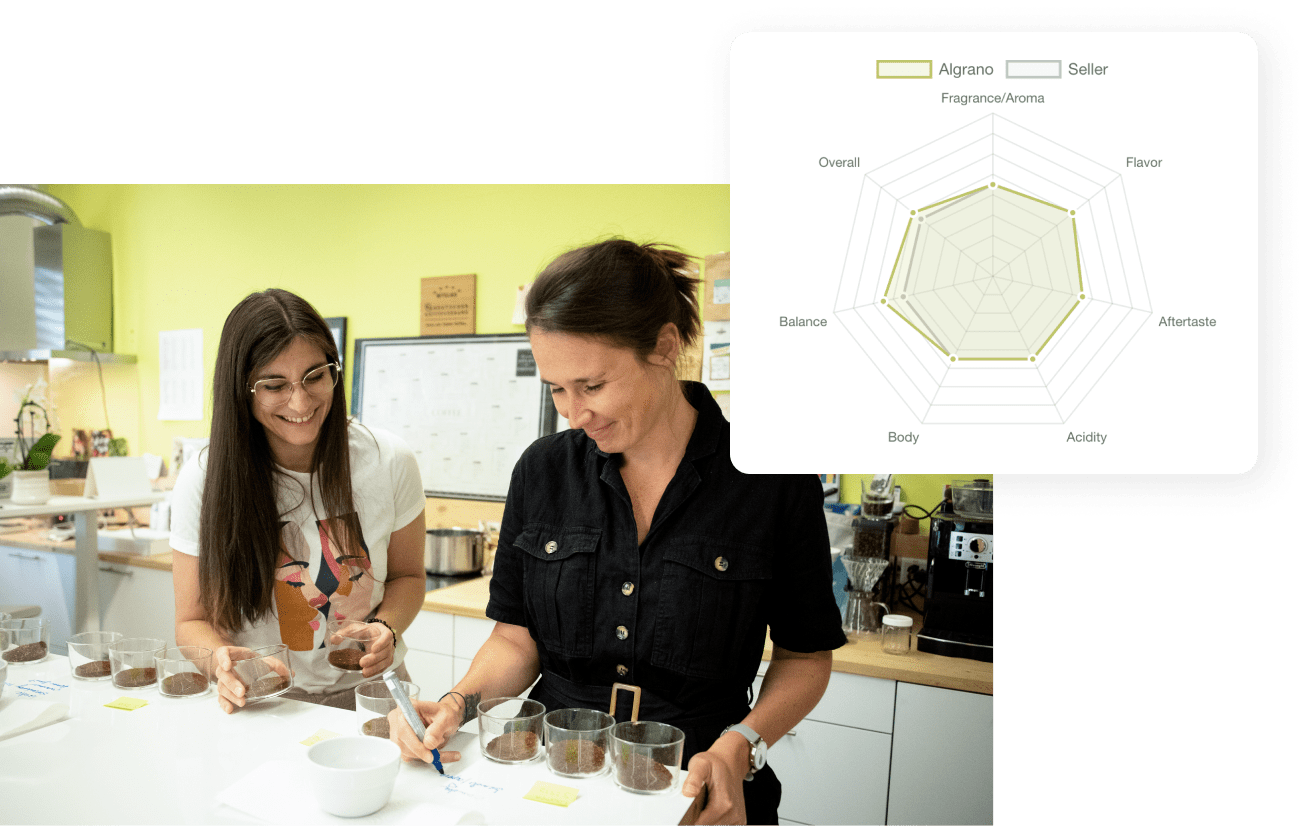 Count on our QC team for a guaranteed great cup
Sourcing direct doesn't have to be scary, especially when you have a third party to assure quality objectively and enforce the terms of the contract.
Sign up to Algrano
Stay up to date
If you are not a coffee seller/exporter or a roaster, you can't create an account on Algrano. You can still subscribe to our newsletter and stay up to date with news and trends in the coffee world.