About
La Finca Don Miguel, en la actualidad es la segunda generación establecida en la región de Celaque, utilizando mano de obra de origen Lenca grupo étnico de la región, cultivando café bajo sistemas agro forestales. El centro de la finca cuenta con un pequeño bosque el cual es el refugio de varias especies de animales. Es una tradición desde 1990 dirigir cada actividad realizada en la desde su primera generación.
Translate
Coffee production
Altitude range

1350m - 1500m

Average annual production
Certificates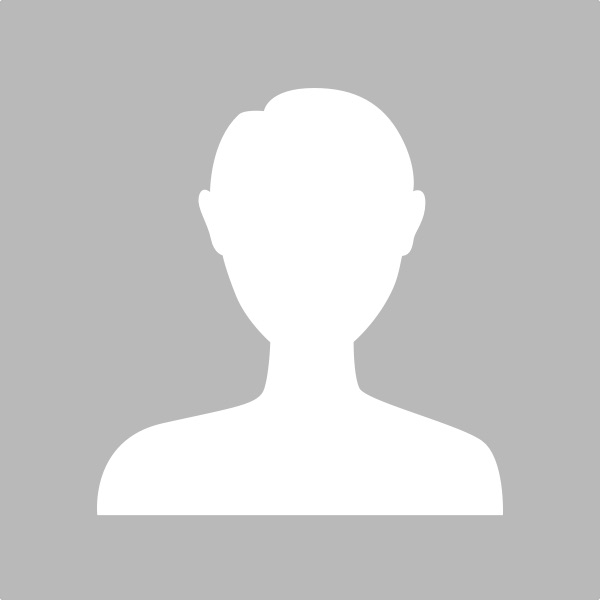 Offered by

Benefício Santa Rosa
Honduras
4 sales on Algrano
1 Average orders per roaster
4 Roaster relationships
Seller relationships with Roasters in
Transparency, tech support and wide country reach
Nos dedicamos al procesamiento y comercialización de café especiales de la más alta calidad a nivel internacional. Ubicados en el occidente de Honduras, pero con cobertura en todo el territorio hondureño donde se produce café. Trabajamos con 27 cooperativas y asociaciones. Nuestro objetivo principal es conectar a los productores con el mercado internacional. En Beneficio Santa Rosa ofrecemos café en diferentes calidades como ser: Specialty (Micro Lot) Strictly High Grown, High Grown, Stock Lot. Damos acompañamiento y capacitación a nuestros productores en todas las etapas para lograr un producto de la más alta calidad. Contamos con un sistema de trazabilidad desde la finca hasta el puerto, donde podemos asegurar a nuestros clientes que conocemos todos los procesos a los cuales ha sido sometido el producto que recibirán.
Translate
---
1 Previous offers
Finca Don Miguel Washed
Offered by Benefício Santa Rosa Verified Seller