About
Kota is a fairly small Cooperative with just about 360 members. They produce washed processed coffees at a very consistent specialty grade level. They have also started experimenting with natural processing in the past harvest cycle.
Translate
Coffee production
Altitude range

1700m - 2100m

Average annual production

900 Bags of 60kg
Offered by

Kata Muduga Multipurpose Farmers' Cooperative Union
Ethiopia
63 sales on Algrano
2 Average orders per roaster
32 Roaster relationships
Seller relationships with Roasters in
Trusted by
The Kata Muduga Union was founded in 2015. It is an Umbrella organization for Cooperatives in the Jimma Area and provides marketing and administrative services to them. The Union sells and exports the Cooperatives coffees on their behalf. However, Kata Muduga doesn't take position on the coffees and sells them under its own name but rather acts as a sales agent. We decided to work with Kata Muduga because of the great potential of the Limu area but also because of its self-understanding as a transparently working service provider. 90% of the final FOB price is returned to the producer. 5% are linked to actual transport and warehousing costs and 5% cover the operational costs of Kata Muduga.
Translate
---
3 Previous offers
Kota No. 1
Offered by Kata Muduga Multipurpose Farmers' Cooperative Union Verified Seller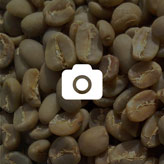 Kota Natural Direct Coffee
Offered by Kata Muduga Multipurpose Farmers' Cooperative Union Verified Seller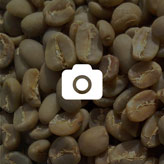 Kota Washed Direct Coffee
Offered by Kata Muduga Multipurpose Farmers' Cooperative Union Verified Seller