About
Innovative, high-quality, only honeys & naturals
Pola Handcrafted Coffees. Honeys and Naturals. Raised Beds. Located in Juayua. Apaneca-Ilamatepec Mountain range.
Translate
Coffee production
Altitude range

1200m - 1550m

Average annual production

1000 Bags of 60kg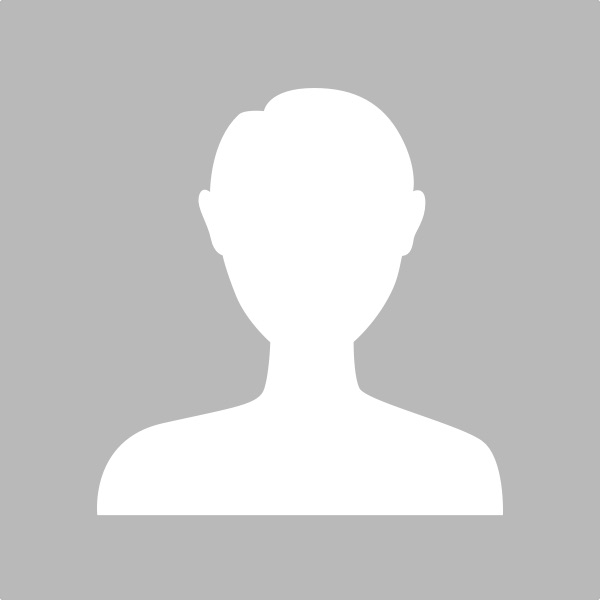 Offered by

Finca Las Brisas
El Salvador
13 sales on Algrano
2 Average orders per roaster
8 Roaster relationships
Seller relationships with Roasters in
---
3 Lots Available
The seller is currently offering these coffees on Algrano. Reach out to the seller directly to ask what is coming!
SV-124-202111 • Upcoming harvest
Black Honey Anaerobic H2
Offered by Finca Las Brisas
SV-127-202111 • Upcoming harvest
Semi Natural H2 Black Honey
Offered by Finca Las Brisas
SV-126-202111 • Upcoming harvest
Semi Natural H1 Black Honey
Offered by Finca Las Brisas
---
6 Previous offers
Free samples available
Natural Anaerobico H2
Offered by Finca Las Brisas
El Salvador
Anaerobic fermentation

85.0

points
Free samples available
Parainema Natural
Offered by Finca Las Brisas
El Salvador
Natural/Sun Dried

85.0

points
Pacamara Natural Anaerobico
Offered by Finca Las Brisas
El Salvador
Semi-anaerobic fermentation
Free samples available
Black Honey Anaerobic H1
Offered by Finca Las Brisas
El Salvador
Anaerobic fermentation

84.25

points
Honey Limonares
Offered by Finca Las Brisas
Honey Pacas
Offered by Finca Las Brisas