Venkids Valley Estate
India
Single farm
Direct Trade & Traceability
About
Direct Trade & Traceability
WE ARE THIRD GENERATION FARMERS AND WE GROW BOTH ARABICA AND ROBUSTA. THE FARM IS IN S. INDIA IN A PLACE KNOWN AS COORG. THE FARM IS AT AN ALTITUDE BETWEEN 900 MTS AND 1300 MTS.
Translate
Coffee production
Average annual production

800 Bags of 60kg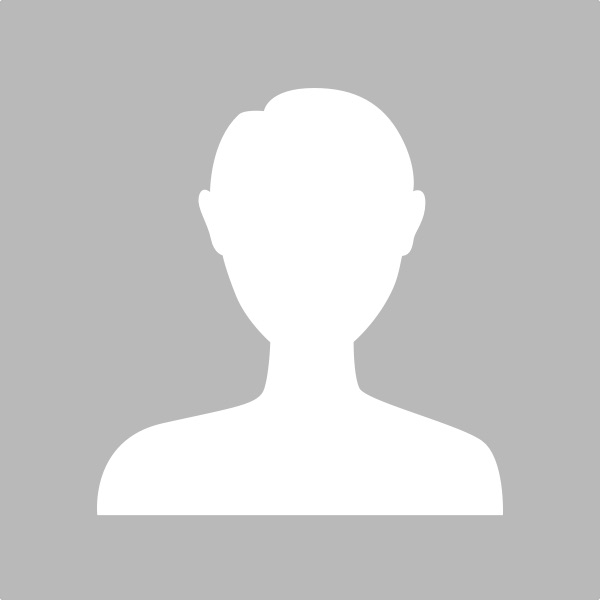 Offered by

Venkids Valley Estate
---
1 Lot Available
The seller is currently offering these coffees on Algrano. Reach out to the seller directly to ask what is coming!
Free samples available
IN-12-202101
Spatoa Mara
Offered by Venkids Valley Estate Verified Seller