Cooperativa Agraria Cafetalera Yurinaki Bayoz
Peru
Cooperative
We offer extraordinary coffees from Central Peru
About
We offer extraordinary coffees from Central Peru
Our cooperative has been founded recently we are from the central peruvian Chanchamayo area our members are producing coffee in the second generation most of us do have farms above 1450 meters and we are dedicated to produce high quality varieties of Coffee lke Geisha Bourbon and Tipica.
Translate
Coffee production
Altitude range

1380m - 1620m

Average annual production

13 Bags of 60kg
Team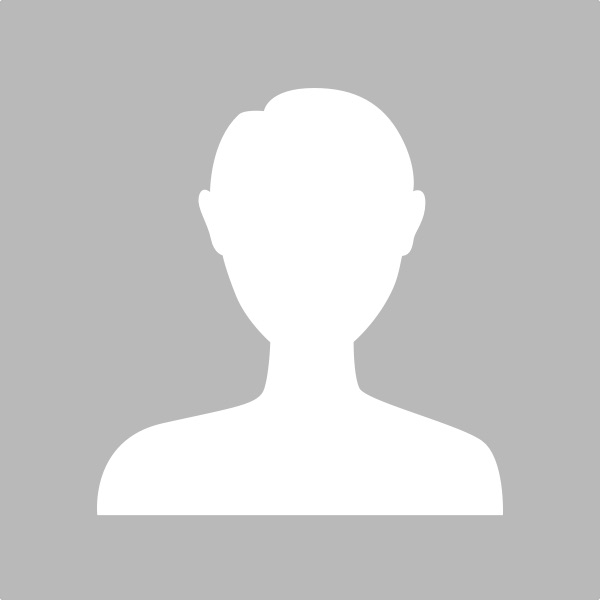 ---
Certificates

Peru
9 sales on Algrano
2 Average orders per roaster
6 Roaster relationships
Seller relationships with Roasters in
Trusted by
Finding homes for smallholders' coffees
Allpa Ruru, formerly called Pachamama Inversiones, is an exporting company managed by Michael Scherff and Carlos Krapp in Central Peru. We work with cooperatives and directly with small producers heöping them market coffees directly to roasters and to fetch better prices. We also work in partnership with Central Café & Cacao, which organizes the national Cup of Excellence, to support short-listed and winning growers in selling their best lots. Our mission is to establish ourselves as one of the most recognized exporters of quality Peruvian coffee to the European and North American markets, in a social way in the new business model of direct relationship from the producer to the consumer, seeking to maximize the Peruvian coffee grower benefit and knowledge so that they improve their living conditions. Our vision is to be a leader in Peru as the reliable exporter of direct trade for high-quality Peruvian coffee. We want to make high-quality Peruvian coffee recognized worldwide!
Translate
---
1 Lot Available
The seller is currently offering these coffees on Algrano. Reach out to the seller directly to ask what is coming!
Free samples available
PE-121-202107
Geisha de Centro de Peru
Offered by Allpa Ruru S.A.C. Verified Seller
Peru
Fully washed

87.5

points