About
"PERSISTÊNCIA, RESILIÊNCIA E DEDICAÇÃO"
Sempre ligado a cultura do café desde jovem me envolvi com todos os processos da cultura. Iniciei no ano 2000 com uma pequena plantação onde todos os cultivos eram realizados de forma manual. Esta pequena plantação cresceu, prosperou, e os seus resultados proporcionaram uma melhoria na qualidade de vida da minha familia. A propriedade é assistida por profissional técnico onde todos os processos visão a melhoria do produto e sustentabilidade da produção.
Translate
Coffee production
Altitude range

1030m - 1110m

Average annual production

1500 Bags of 60kg
Team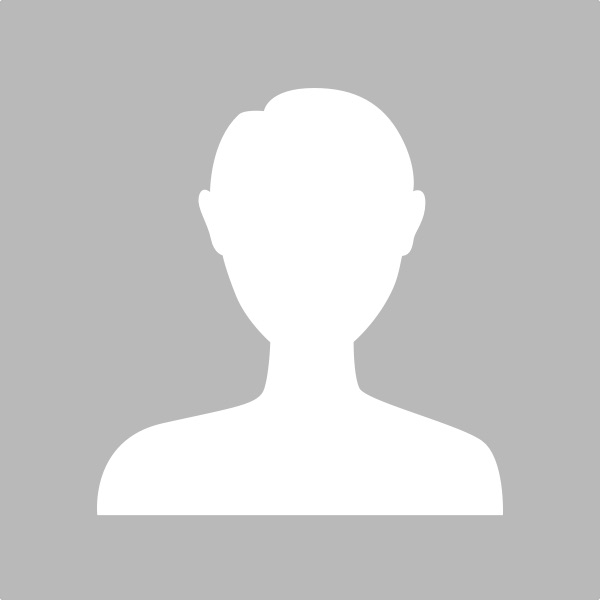 ---
Brazil
6 sales on Algrano
2 Average orders per roaster
3 Roaster relationships
Seller relationships with Roasters in
Small coop scaling production of anaerobic lots
A Cooperativa Agropecuária de Campos Altos (CAPECA) foi fundada em 1974 da necessidade de um grupo de produtores em adquirir insumos agrícolas em geral, receber assistência técnica de qualidade e demais fomentos necessários para o desenvolvimento de suas atividades. A cidade é popularmente conhecida como "Portal do Cerrado Mineiro", sendo sua altitude média de 1.100 metros. Com o passar dos anos, a atividade cafeeira se expandiu pelo Brasil, vindo a consolidar-se no cerrado mineiro. Em Campos Altos, não foi diferente e a atividade principal dos cooperados da CAPECA mudou para a produção de café. Hoje a CAPECA é uma cooperativa focada na cafeicultura. Seus ramos de atuação são: a assistência técnica, a venda de insumos para a condução da lavoura cafeeira, armazenamento, preparo, comercialização e exportação do café de seus cooperados. Campos Altos se destaca na sua cafeicultura como um dos melhores cafés do Brasil.
Translate
---
1 Lot Available
The seller is currently offering these coffees on Algrano. Reach out to the seller directly to ask what is coming!
Free samples available
BR-556-202105
256/02 (14/15/16)
Offered by Cooperativa Agropecuária de Campos Altos Verified Seller
Brazil
Natural/Sun Dried

84.5

points