About
Our coffee is made by with purpose.
We are passionate about the organic philosophy. There are several reasons, but the main ones are the benefits it brings to food production and also to the social sustainability of the region in which we operate. Our story started 25 years ago. After Marcos, creator of Colheita das Alegrias, graduated in biodynamic agriculture at the IBD (Instituto Biodinâmico). Marcos had always wanted to apply the concepts to a property, but only after becoming a partner with his father at Fazenda Alegria was he able to make that dream come true. Today, our employees no longer have contact with pesticides in any of the production stages :) For us, the most important thing is all the sustainable development we can provide to the surrounding community. Therefore, we also invest in education in the region. We have an association within the farm where we promote educational activities for children, youth and adults. The farm is located in Barra do Choça, in Povoado das Alegrias, 45km from Vitória da Conquista, Bahia. We produce there, in addition to specialty coffee, over 20 varieties of legumes, vegetables and fruits, all free of pesticides and certified by the Organic Seals Brazil, USDA and Europe. We also have the Eureciclo Seal. By adopting it, investing directly in a network of cooperatives and partners, generating incentives to increase recycling rates in the country. Colheita das Alegrias, Food with Purpose
Translate
Coffee production
Altitude range

900m - 1000m

Average annual production

200 Bags of 60kg
Certificates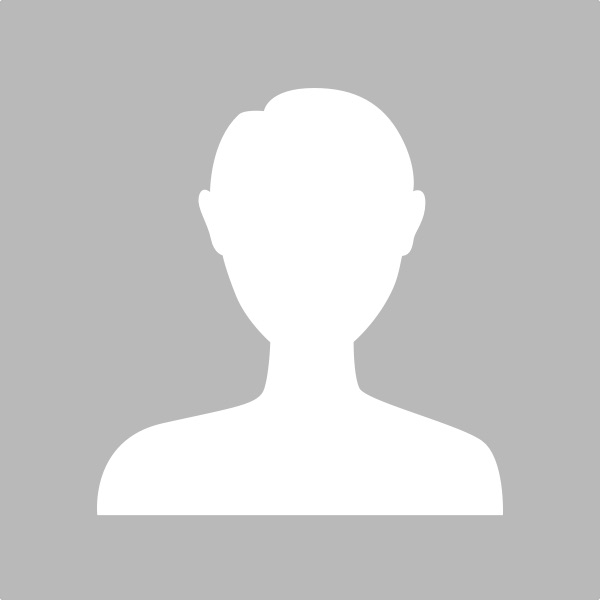 Offered by

Fazenda Alegria
Brazil
0 sales on Algrano
Our coffee is made by with purpose.
We are passionate about the organic philosophy. There are several reasons, but the main ones are the benefits it brings to food production and also to the social sustainability of the region in which we operate. Our story started 25 years ago. After Marcos, creator of Colheita das Alegrias, graduated in biodynamic agriculture at the IBD (Instituto Biodinâmico). Marcos had always wanted to apply the concepts to a property, but only after becoming a partner with his father at Fazenda Alegria was he able to make that dream come true. Today, our employees no longer have contact with pesticides in any of the production stages :) For us, the most important thing is all the sustainable development we can provide to the surrounding community. Therefore, we also invest in education in the region. We have an association within the farm where we promote educational activities for children, youth and adults. The farm is located in Barra do Choça, in Povoado das Alegrias, 45km from Vitória da Conquista, Bahia. We produce there, in addition to specialty coffee, over 20 varieties of legumes, vegetables and fruits, all free of pesticides and certified by the Organic Seals Brazil, USDA and Europe. We also have the Eureciclo Seal. By adopting it, investing directly in a network of cooperatives and partners, generating incentives to increase recycling rates in the country. Colheita das Alegrias, Food with Purpose
Translate
instagram