About
The quintessential colombian coffee.
Located at 1750 meters above sea level on the western range of the Andes in the municipality of Jardín, Antioquia, La Casiana has been home to three generations dedicated to harvesting the best Colombian coffees. Soft, washed coffees. That's what we are known for. We produce traditional coffees, from Castillo and Colombia varieties. Our coffee is known for its medium, brilliant acidity; round, balanced body; aromas and fragrances take the form of dark chocolate, caramel and molasses; aftertaste is sweet and floral. Three generations of coffee growers. All convinced that we must hand over a land better than that which we received. That's where our commitment to sustainability resides. For over more than ten years, La Casiana has been part of a group of farms that comply with the Rainforest standard. At La Casiana, we are able to bring to market some 10,000 kgs of green coffee per year. Though we harvest year-round, our main harvest takes place mostly around October, November
Translate
Coffee production
Altitude range

1730m - 1810m

Average annual production

2100 Bags of 60kg
Certificates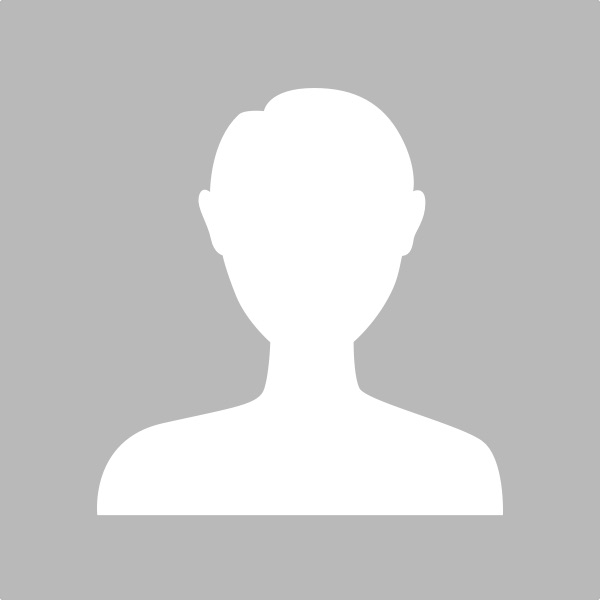 Offered by

La Casiana
Colombia
0 sales on Algrano
The quintessential colombian coffee.
Located at 1750 meters above sea level on the western range of the Andes in the municipality of Jardín, Antioquia, La Casiana has been home to three generations dedicated to harvesting the best Colombian coffees. Soft, washed coffees. That's what we are known for. We produce traditional coffees, from Castillo and Colombia varieties. Our coffee is known for its medium, brilliant acidity; round, balanced body; aromas and fragrances take the form of dark chocolate, caramel and molasses; aftertaste is sweet and floral. Three generations of coffee growers. All convinced that we must hand over a land better than that which we received. That's where our commitment to sustainability resides. For over more than ten years, La Casiana has been part of a group of farms that comply with the Rainforest standard. At La Casiana, we are able to bring to market some 10,000 kgs of green coffee per year. Though we harvest year-round, our main harvest takes place mostly around October, November
Translate