Cooperativa Agraria Rodriguez De Mendoza - COOPARM
Peru
Group of coffee growers
Community leader w/ social impact, FTO lots
Available lots
The grower is currently offering these coffees on Algrano. Reach out to the grower directly to ask what is coming!
Order free samples
Show all grower lots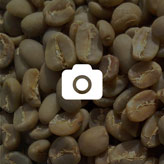 PE-62-202104 • Upcoming harvest
Blend Cooparm Certified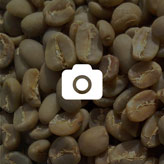 PE-72-202006 • Past harvest
DON ANTONIO
What differentiates your coffees from other growers?
Community leader w/ social impact, FTO lots
Description
Translate
The Cooperativa agraria Rodríguez de Mendoza (COOPARM) was founded in 1990 in the Rodríguez de Mendoza province, capital of organic coffee, on the initiative of the parish priest of the province, Father Antonio Rodríguez Arana. Concerned about the low prices received by coffee farmers from merchants, he gathered a group of producers and founded the Association of Agricultural Producers Rodríguez de Mendoza (APARM).
In the first years, we exported coffee through the Norandino Cooperative of Piura, but in 1998 we took the important step of exporting directly. The association became a coop in 2008 and today we have more than 500 members and partners which are located throughout the province. We coordinate field inspections, organize the distribution of school supplies, carry out Social Strengthening meetings, have implemented dryers, fertilizer programs, soil analysis and wet plants to improve cup quality, as well as financed training for members.
Certifications



There are no projects for now.