Available lots
The grower is currently offering these coffees on Algrano. Reach out to the grower directly to ask what is coming!
Order free samples
Show all grower lots
Free samples available
SV-119-202012
Fully Washed Tuxpal Blend
Pacas, Bourbon
83.5 points
Free samples available
SV-120-202101
Black Honey Tuxpal Blend
Bourbon, Pacas
83.5 points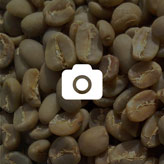 SV-45-202001 • Past harvest
Pacas Natural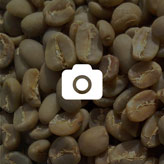 SV-112-202002 • Past harvest
El Rosario Natural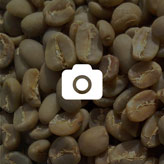 SV-113-202002 • Past harvest
San Jose Pacas washed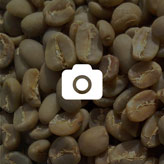 SV-114-202002 • Past harvest
San Jose Pacamara Honey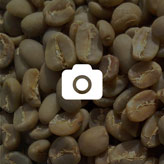 SV-115-202002 • Past harvest
Las Mercedes Ferm. DW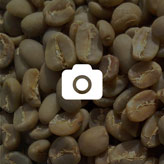 SV-116-202002 • Past harvest
Las Mercedes Pacamara Honey
Description
Translate
Our family has been producing coffee since the 19th century, when José Rosa Pacas bought his first farm in the Apaneca-Ilamatepec mountain range in El Salvador where he planted bourbon varietal trees. Six generations later, coffee remains our true passion and inspiration, while we keep improving our methods, quality and diversity to obtain maximum excellence in coffee.
In 1958, our ancestor Fernando Alberto Pacas Figueroa noticed an unusual shrub growing among bourbon coffee trees in Finca San Rafael. After consulting with friends and a thorough investigation in the University of Florida, it was determined that this was a natural mutation from bourbon coffee trees, resulting in a new coffee varietal. Nowadays, the Pacas varietal is most known for its cross with the Maragogype varietal, called Pacamara.
Certifications

Social networks
Team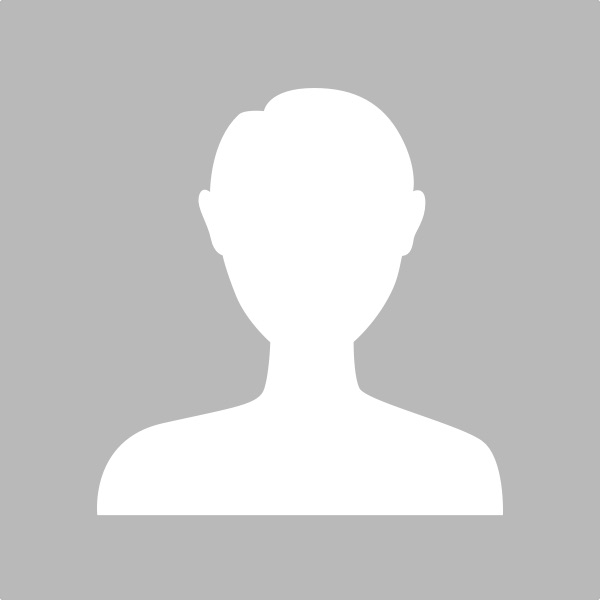 ---
Owner
Info
Total number of coffee growers

7

Relationships with Roasters in

Netherlands

Average orders per roaster

5
Coffee production
Annual average production

4500 bags