Cooperativa De Servicios Multiples Aprocassi
Peru
Group of coffee growers
Popular certified blends & single-farm lots
Available lots
The grower is currently offering these coffees on Algrano. Reach out to the grower directly to ask what is coming!
Order free samples
Show all grower lots
Free samples available
PE-50-202105 • Upcoming harvest
APROCASSI - La Estrella
catimor, pache, Mundo Novo
84.25 points est.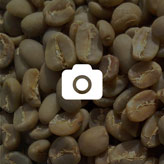 PE-105-202103 • Upcoming harvest
PARAMO
CATURRA - CATIMOR - COSTA RICA
82.0 points est.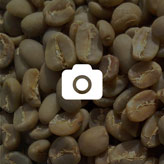 PE-107-202103 • Upcoming harvest
SANTUARIO
Caturra - Pache - Catimor Castilla
83.0 points est.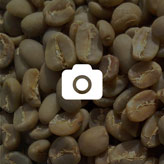 PE-109-202106 • Upcoming harvest
SANTA FE
Caturra - Typica - Bourbon
85.0 points est.
PE-30-201908 • Past harvest
Dominga Cruz Garcia - MOF12
CATURRA, BOURBON, CATIMORE
81.75 points
What differentiates your coffees from other growers?
Popular certified blends & single-farm lots
Description
Translate
APROCASSI has 600 active members distributed throughout the provinces of San Ignacio and Jaen in the department of Cajamarca, with crops grown from 1,000 to 2,500 meters. The cooperative develops social and environmental projects.
We focus on reforestation, the development of beekeeping and honey production and fostering a group of young entrepreneurs. Aprocassi's history goes back to 1997 when San Ignacio families were in conflict with a Canadian mining multinational whose activity would have a massive impact on the ecosystem. This opposition was backed by the Catholic church and farmers alike, who envisioned a more sustainable future for themselves. With this in mind, reverend Humberto Tapia Días created an association to provide an alternative for the area's economy based on organic agriculture. Aprocassi was born in March 2000 and became a cooperative later in 2010. Our coffee portfolio is made of: Santa Fe Gourmet, scoring 85 points; La Estrella Superior, 84; Santuario Cafe de Excelencia, 83; Paramo Cafe Especial, 82; and Chaupe Cafe Bueno, 81. We also offer special origins like El Condor and Guayabal and single-farm micro-lots.
Certifications



Social networks