Available lots
The grower is currently offering these coffees on Algrano. Reach out to the grower directly to ask what is coming!
Order free samples
Show all grower lots
Free samples available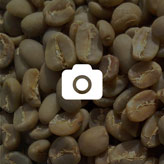 PE-45-202104 • Upcoming harvest
Cedros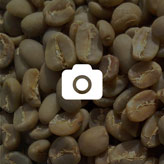 PE-57-202002 • Past harvest
Cedros 3
PE-55-202005 • Past harvest
Coop Cedros Catimor - Pache FW Blend FT UTZ
Citrus fruit, Walnut, Chocolate
Catimor, Pache
82.75 points
PE-56-202005 • Past harvest
Coop Cedros Typica - Pache - Catimor FW Blend FTO UTZ
Walnut, Chocolate, Herbal
Typica, Pache, Catimor
82.75 points
Description
Translate
COOP CEDROS CAFÉ fue creada en 10 de mayo de 2013 con 20 integrantes. Actuamos en 22 zonas de producción que comprende las provincias de Jaén y San Ignacio, con un total de casi 280 socios.
Como producto principal es el acopio de café pergamino seco proveniente de productores organizados, y la venta de café ORO exportación, los servicios que brindamos son: Acopio y comercialización de cafés especiales y convencional, proceso de certificaciones de café, facilitación de microcréditos rurales y asistencia técnica, enmarcados dentro de una propuesta de gestión económica, social y ambiental de manera sostenible. Tenemos proyectos de cacao y de agroforestería sostenible en asociación con Ecotierra. Nuestro sitio: www.cedroscafe.com.
Certifications



Social networks
There are no projects for now.