ET-10-201901 • Past harvest
Sediloya No. 3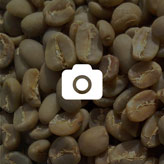 ET-18-201901 • Past harvest
Sediloya Lot 5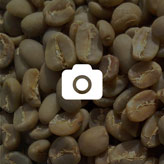 ET-16-201901 • Past harvest
SediLoya Lot 1
Description
Translate
Sediloya is a young cooperative in the Gera area of Jimma with more than 500 members. All of them harvest ripe cherries from the native coffee trees and deliver them to the central washing station of Sediloya were the coffee is processed.
Since its foundation in 2015, the Cooperative has improved the quality of their product drastically - to a large extent by the help of the Value Chain Project initiated by Berlin-based roaster Coffee Circle.
There are no projects for now.