Available lots
The grower is currently offering these coffees on Algrano. Reach out to the grower directly to ask what is coming!
Order free samples
Show all grower lots
MX-15-202101
Gesha Natural FTO Chiapas - México
Floral, Raspberry, Pineapple
Gesha
87.75 points
Free samples available
MX-24-202101
Tenejapa community blend
Dried fruit, Raisin, Dark chocolate
Mondo Novo, garnica, Caturra
85.0 points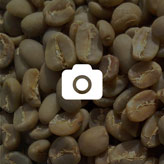 MX-14-202005 • Past harvest
San Fernando, Chiapas, Nuevo San Luis, Taza Dorada Mesoamericana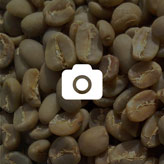 MX-1-201802 • Past harvest
SHG - Sierra Madre de Chiappas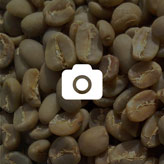 MX-13-202005 • Past harvest
San Fernando, Tepeyac, El Limon, Taza Dorada Mesoamericana
MX-16-202002 • Past harvest
Bourbon Honey
Description
Translate
Unión de Ejidos y Comunidades San Fernando es una empresa social sostenible, constituida por pequeños productores de café Orgánico y Comercio Justo Certificado. Nos hemos consolidado a través de los años y hoy tenemos relevancia para nuestros socios productores a lo largo y ancho del estado.
Lo más importante para nosotros es mejorar la calidad de vida de los socios que conforman nuestra organización de manera integral, en aspectos como; productividad, vivienda, alimentación, salud, educación, entre otros. También somos conscientes que el único camino para llegar a esto será el trabajo constante que cada uno de nosotros lleve a cabo para alcanzar nuestros objetivos y este trabajo se ha visto reconocido a través de los años por nuestros clientes, los cuales reciben un producto y servicio de calidad. Somos productores de café arabica, cosechado entre los 950 y 1,700 M.S.N.M en las regiones económicas Centro, Frailesca y Sierra del estado de Chiapas.
Certifications


There are no projects for now.