Available lots
The grower is currently offering these coffees on Algrano. Reach out to the grower directly to ask what is coming!
Order free samples
Show all grower lots
BR-182-202105 • Upcoming harvest
NY 2/3 Fine Cup 17/18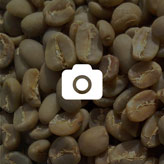 BR-278-202005 • Past harvest
Mundo Novo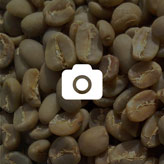 BR-279-202005 • Past harvest
Yellow C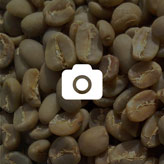 BR-125-201807 • Past harvest
NY 2/3, Good Cup, Screen 17/18
Description
Translate
In operation since July 18, 1961, Cocatrel , has consolidated itself as one of the largest cooperatives in the sector in Brazil, bringing together 5,000 rural producers in about 90 counties
Certifications




Facilities 10 pictures
Regions 4 pictures
Farms,Fincas and Growers 20 pictures
A major part of our growers are small, but we also work with great farms able to deliver full containers of specialty single origin.