Cooperativa Cafetalera Fraternidad Ecológica Limitada. "cafel"
Honduras
Group of coffee growers
Innovating for the environment. Sustainability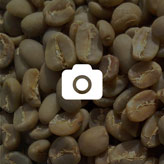 HN-34-201807 • Past harvest
MICROLOTE FINCA EL GARRAFON HONEY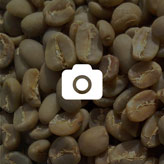 HN-11-201802 • Past harvest
Honduras HG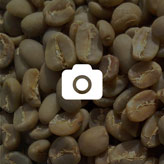 HN-33-201807 • Past harvest
CAFE NATURAL
What differentiates your coffees from other growers?
Innovating for the environment. Sustainability
Description
Translate
Nuestra Cooperativa fue fundada en el año 2003 con 22 pequeños productores de café. Cansados de tanta injusticia por parte de los comercializadores locales, quienes compraban nuestras cosechas sin reconocer las calidades y cualidades de nuestro café.
Hemos desarrollado en el País el primer proyecto de secado ecológico mecánico, el cual consiste en la instalación de 2 secadoras de acero inoxidable con tecnología Europea las cuales funcionan con gas Metano/Propano como fuente energética de calor, este gas es producido con la implementación de un proceso de bio-digestor, utilizando como materia prima el mucilago de café, pasando de un contaminante a una fuente de producción energética. En enero del 2017 CAFEL inaugura su planta de preparación de café para exportación con una capacidad de proceso de 80,000 qq de café oro, garantizando asi la trazabilidad total. Como derivación podemos ofrecer diversas calidades como ser; Cafés Especiales, Cafes certificados, Convencionales y Stocklot.
Certifications