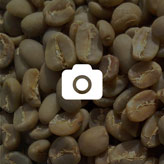 CO-11-201709 • Past harvest
03633
Description
Translate
Expocafé® is the exporter of coffee grower's cooperatives, has a high and strict commitment to quality coffees that manages and delivers to its customers. Our trademark Expocafé is a product differentiator.
We are in direct contact with the various coffee producing communities located throughout the Colombian coffee area and promote direct communication between customers and growers. Expocafé®, with over 25 years of business experience, is always a guarantee of performance, quality and transparency for our customers
Team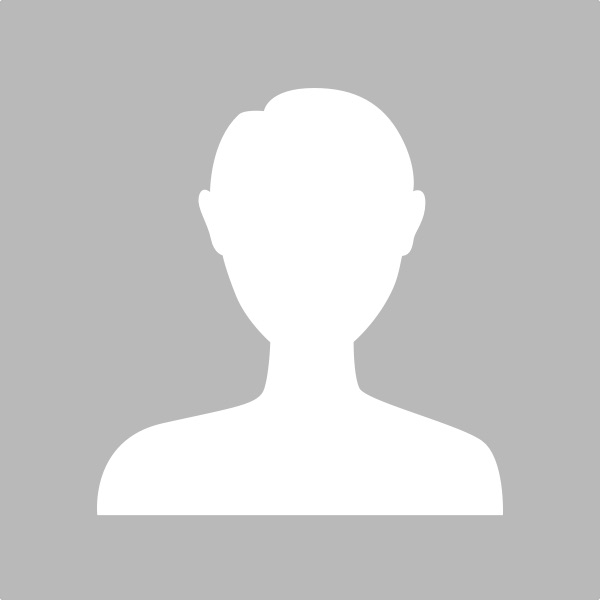 Sociedad Exportadora De Las Cooperativas De Caficultores De Colombia
Expocafe S.a.
---
Owner
Info
Total number of coffee growers

30 Cooperativas
Coffee production
Annual average production

1200000 bags