Available lots
The grower is currently offering these coffees on Algrano. Reach out to the grower directly to ask what is coming!
Order free samples
Show all grower lots
CO-109-202010
Regional Planadas - Tolima
Chocolate, Red berries, Pip fruit
Typica, Castillo, Caturra
85.0 points
CO-114-202012
Tabi Natural Jairo Arcila
CO-106-202010
Regional Huila Reserve
Red apple, Spice, Chocolate
Tabi, Caturra, Castillo
84.0 points
CO-113-202012
Caturra Natural Carbonic Maceration Luz Helena Salazar
Blackberry, Dark chocolate, Black currant
Caturra
87.5 points
CO-112-202010
Pink Bourbon Natural Anaerobic Luis Anibal
Rummy, Red ripe fruit, Cacao nibs
Pink Bourbon
88.0 points
CO-111-202012
Castillo Natural EF Felipe Arcila
Strawberry, Maracuja, Rummy
Castillo
87.5 points
CO-110-202012
Pink Bourbon Honey Luis Anibal
Floral, Raspberry, Herbal
Pink Bourbon
88.0 points
CO-105-202010
Regional Popayan Reserve
Citrus fruit, Chocolate, Herbal
Variedad Colombia, Castillo, Caturra, Catimor, Typica
84.0 points
CO-107-202012
Regional Plus San Sebastian - Cauca
Citrus fruit, Chocolate, Herbal
Caturra, Castillo, Colombia
85.5 points
Free samples available
CO-108-202010
Regional Gaitania - Tolima
Spice, Herbal, Cedar
Typica, Caturra
85.0 points
About
Carlos Andres Arcila Salazar
Description
Translate
WE ARE A FOURTH GENERATION COFFEE GROWERS FROM QUINDÍO-COLOMBIA Over the last 85 years our family business has been growing and distributing the finest Colombian coffee to local exporters. In 2015 we expanded our operations and began producing, sourcing and exporting speciality coffee to the rest of the world.
As growers, we specialise in alternative processes that are new to Colombia. At our farm and Processing Centre La Pradera, the most exotic varieties are processed achieving profiles that are distinctive for Colombian coffees. Cofinet also represents and supports a large number of Colombian Specialty coffee growers. We pride ourselves on creating sustainable, ethical and long-term relationships.
Certificates


Social networks
Team
Carlos Andres
Arcila Salazar
---
Manager
---
Manager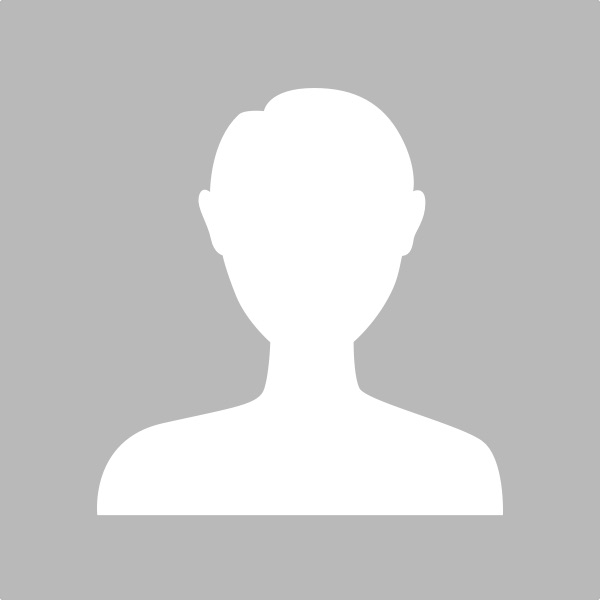 ---
Manager
Statistics
Relationships with Roasters in

Switzerland, Czechia, United Kingdom, Ireland, Norway, Poland, Romania, and Slovakia

Average orders per roaster

2