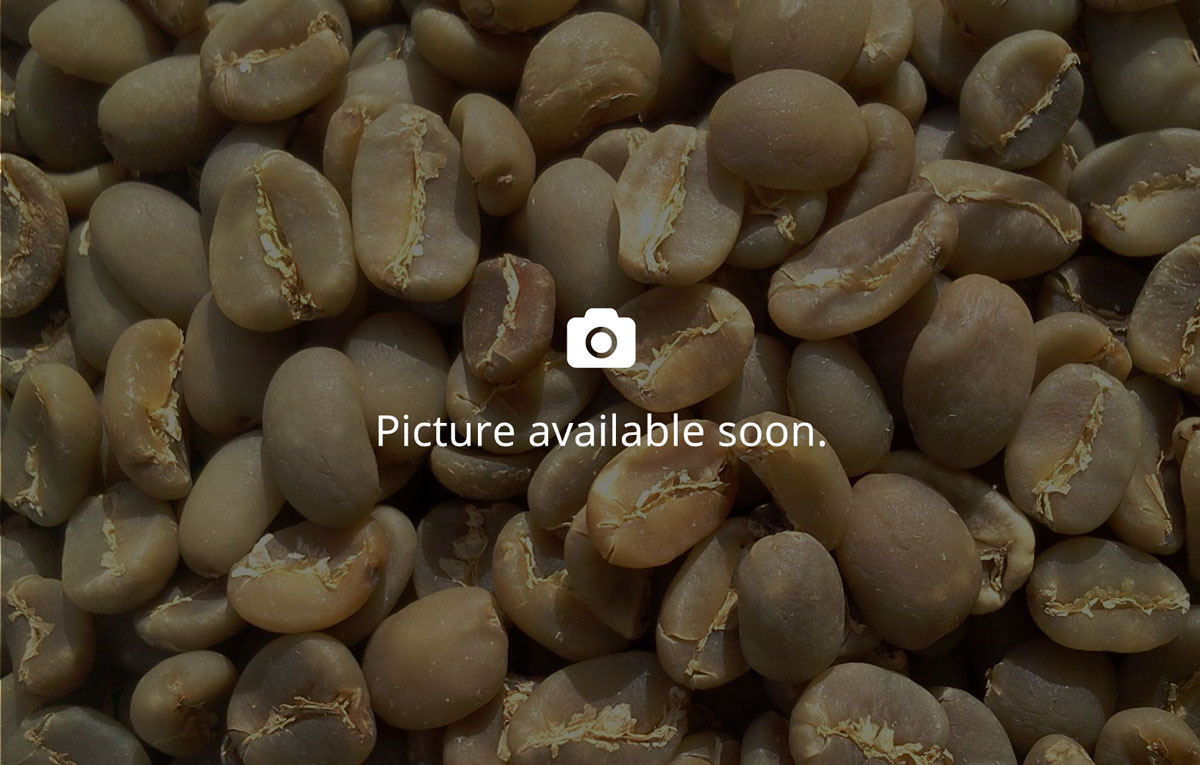 HN-44 Fuerza La Labor
---
Origin: Honduras
Process: Fully washed
Score: 83.0 points
Available quantity: 275 bags
---
Cup score

83.0 points

Harvest

Harvested in January, 2019
Primary defects in sample

0

Secondary defects in sample

8

Screen 13/14

100%
Translate
Café dulce, balanceado, cuerpo cremoso, acidez media, sabor chocolate
---
Based on the preshipment samples. Quality confirmed on 2019-03-01.
---
This coffee lot profile was last updated at 2020-04-16 16:37 (3 months ago)
View profile
Translate
COCAFELOL was founded in the year 2000 by an innovative group of producers, with the idea of changing the local coffee culture through the commercialization of specialty coffees and the vision of an environmentally sustainable coffee production.
---
Team

José Daniel Aguilar, Owner

Roaster relationships

1

Relationships with Roasters in

Italy

Average orders per roaster

1

Verified by Algrano

Yes
Harvest period

from November to April

Altitude range

1000m - 1640m

Average annual production

50,000 bags of 60kg

Arabica varieties

Bourbon rojo, Catuaí amarillo, Catuaí rojo, Mondo Novo, Caturra, Icatú, PACAS, PARAINEMA, PACAMARA, MARAGOGYPE, TIPICA
Shipping
Once the ordering period ends we will consolidate all coffees in a shared container. During transport, your coffee is fully insured. We will keep you informed about the shipment status.
Upon arrival of the coffee at the warehouse, you can choose between 2 delivery modes:
Doorstep delivery: We will take care of transport to your roastery. We will provide your coffee fully insured until it is ready for unloading from the truck at your roastery.
EXW (ex. warehouse) means that we will provide the coffee ready for pick-up at the terminal of the warehouse. You are responsible for organising transport and insurance from the warehouse to your roastery.
Currently, we can deliver coffee anywhere in Europe, except Hungary. For all European buyers, the coffee will be provided custom cleared in any case. Roasters in Switzerland choosing EXW will be responsible for customs clearance.
Currencies
When calculating price, you can select your preferred currency: USD, CHF, EUR, or GBP.
2 payment methods are accepted on algrano:
1. Buy now, pay later
Pay your coffee after its delivered in Europe. This option generates an additional fee, displayed in the shopping cart.
3. Pay 10 days after placing the order
We will send you a 10 day invoice straight after you placed your order.